Is your business struggling to keep up because your IT team isn't cutting it?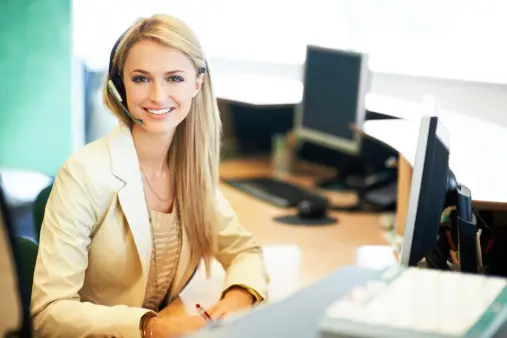 Your technology should be helping your business around the clock, not just 9 – 5! Are you getting the right support and solutions to help your business thrive?
If your IT company isn't available when you need them, then they're totally useless. We give you support whenever you need it – with 24 hour services to ensure your system is always safe and that you're productive whenever you need to be.
Don't Be Left Unprotected!
Cybercriminals and dangerous viruses don't wait for anyone – in just a few moments your data can be stolen and your business will be compromised. With so much important information being held online, who knows what type of breach you might suffer.
You need the right support and services to keep that from happening! That's why with Veltec Networks not only will you be free to work around the clock and from any location, but you'll be monitored 24/7. We provide solutions to keep your system safe so that you can have peace of mind and focus on your business.
Support When You Need It
Help Desk support puts you in contact with IT experts as soon as you encounter an issue. If your technology is giving you problems or you even just need a few helpful tips on how to use applications – we're there to help.
We know you're working flexible hours and from different locations, so we provide solutions that reflect your needs. IT-on-the-go has never been more simple or effective than Microsoft Office 365.
You'll have easy access to your contacts, files, calendars and applications anytime and from any device. Office gives you the tools to work on the go and get tasks done from any location without affecting the quality of your output.
Don't let your IT team limit you to 9 – 5 service! Get the support you need to work on your own time, and ensure your system and data is always protected.
To get set up with an IT company in San Jose that provides around-the-clock support and technology services, contact Veltec Networks at info@veltecnetworks.com or by phone at (408) 849-4441.