IBM Estimates the Average Cost of Cyber Breach is $300,000… Your Company Could End Up Riddled in Debt!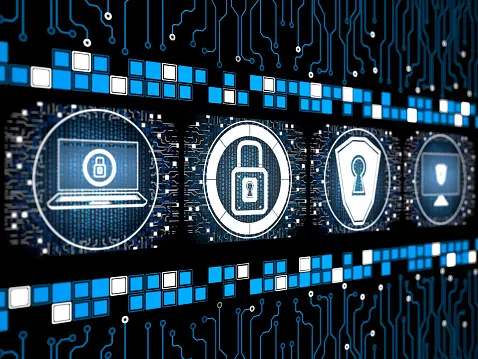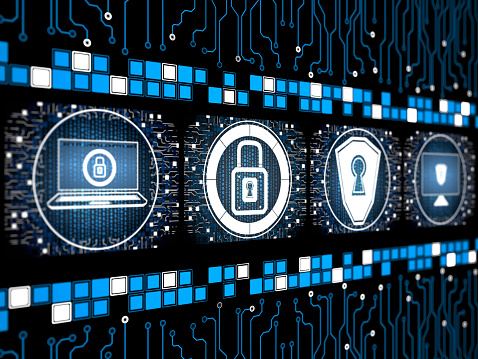 If you've followed the news over the past year or two, you've noticed a massive amount of cyber breaches wherein confidential data was stolen. What's happening that's causing so many companies to fall into this position? It's simple: cybercrime is on the rise and businesses around the world simply aren't doing enough to protect themselves.
Would your company get sued after a cyber breach occurred? It's more likely than you'd think. Contact Veltec Networks at (408) 849-4441 or email us at info@veltecnetworks.com to stay protecting your livelihood immediately.
For most companies, if there was an increase in burglary or fraud in the area, they'd start worrying, but cybercrime isn't as visual and obvious of a threat. This leads many business owners to believe there's nothing to worry about, when in reality, there's a lot at stake. If a breach occurs, are you risking a lawsuit?
Here's a few factors that would almost guarantee your company will get sued after a cyber breach:
Loss of financial data: Breaches involving loss of customer financial data are significantly more likely to lead to a lawsuit than breaches that don't involve financial data.
Improper disposal of data: Breaches due to improper disposal of data, such as the loss or theft of a device, are more likely to lead to lawsuits due to regulations requiring proper disposal of sensitive information.
What can be done to eliminate the risk of litigation and liability in the event of cyber breach? It's simple: make sure you're in compliance with state and federal laws and regulations and follow best practices, including:
Implementing the right security measures
Educating employees on cyber security
Staying ahead of evolving threats
Veltec Networks is your team of trusted cyber security experts. Call (408) 849-4441 or send us an email at info@veltecnetworks.com. We'll help you safeguard your data to prevent a costly cyber breach from occurring.