January 17th is ditched your New Year's resolution day, but if your resolution is centered around your business, you need to try to maintain it.
We all set out with such great intentions at the beginning of the year. After all, it is a new year and a time to essentially hit the reset button. We all want to do better and improve some area of our lives. If you are a business owner, developing your business is likely at the top of your list. You want to make things better for your firm, your employees, and your bottom line. However, sometimes it can be difficult to keep up with your goals. Even though January 17th is ditch your New Year's resolution day, if your resolution is deeply rooted in your business, you need to do everything you can to keep it. Here are some tips to help you maintain it.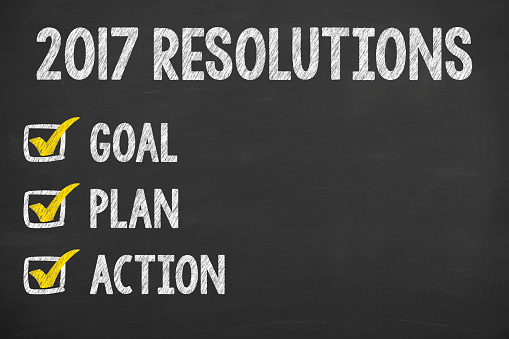 Simplify Your Plan
It is possible that you made a resolution that is too robust for you at the current time. That doesn't mean you cannot work towards your goal, but you should take it one step at a time. You may get discouraged if you try to take it all on at once. Instead, break up your goal into smaller goals and work on them throughout the year. You will be amazed at the difference you experience and how much better you can manage it when it is broken up into smaller components.
Find Software to Help You
The most successful companies do not try to do everything by hand anymore. You can increase your business efficiency and give time back to your employees by finding some software to automate things. Some of the most mundane tasks can now be simplified and will make your life and the lives of your employees easier. Not to mention, you may also be able to provide extra services or benefits to all of your customers at the same time. You do not have to find a very expensive option. In fact, there are probably software programs you can afford that will allow you to grow into them as your company gets bigger. If you are not sure how to best go about this, you can ask your employees what they struggle with most or start by going paperless and moving everything to the cloud. It can make a huge difference and free up space in your office.
Getting a better grip on IT systems and starting to use them if you are not already can make a huge impact on your business. Even if this was not already part of your plan for the year, it might be something to consider. For more information on technology and systems that can help you meet your goals and resolutions for the year, be sure to contact Veltec Networks via (408) 849-4441 or info@veltecnetworks.com. At the end of the year, you will be happy you stuck with it.