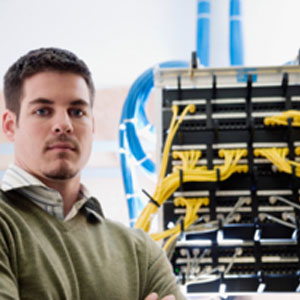 Count On The Experts At Veltec Networks
As an open-source, enterprise-class operating system, Linux is renowned for its reliability, flexibility, and the maximum value that it offers. Veltec Networks employs highly experienced and knowledgeable engineers to help your business get the most from Linux.
Our Linux Consultants off a wide variety of support services, ranging from single-incident projects, to total administration outsourcing. Contact us to learn more: (408) 849-4441 info@veltecnetworks.com
We'll work with your team to:
Design Linux technology strategies that support your business goals.
Manage your technology to ensure it operates at peak performance.
Increase the efficiencies and effectiveness of your Linux IT infrastructure.
Reduce and mitigate any risks.
Identify any inefficiencies in your Linux System.
Ensure you're getting the ROI from Linux that you deserve.
Plus we provide:
Network Management & Monitoring
Backup and Disaster Recovery
Emergency Support, 24/7
Software Installation and Configuration
Security Services & Audits
Linux Consulting from Veltec Networks provides the complete support your business needs for your Linux-Based Solutions. This way, you can focus on growing your business without worrying about your IT infrastructure.
[list-random-testimonial]