Whatever Peace Of Mind IT Security Means to You,

Veltec Networks

 
Helps You Get There
Peace Of Mind
Sleep well at night knowing San Jose's most experienced IT team is in your corner.
Reputation Safeguard
There's nothing worse than a data breach to ruin your years of hard work.
Protect Assets
Veltec's team in San Jose, CA, will protect your assets around the clock
Client Satisfaction
Keep clients thrilled and satisfied by protecting their confidential and important data.
Your Trusted IT Company


Serving Bay Area Businesses Since 2007
Managed IT Security
Managed Security Services by Veltec Networks defends your organization from increasingly sophisticated, highly targeted cybercrime threats. Veltec takes on the day-to-day management of your IT security and IT infrastructure by monitoring your business network, computer systems, and critical data, around the clock.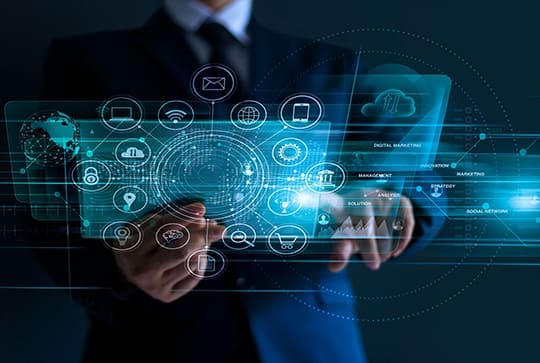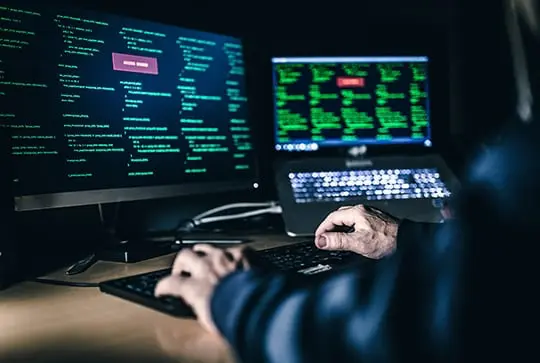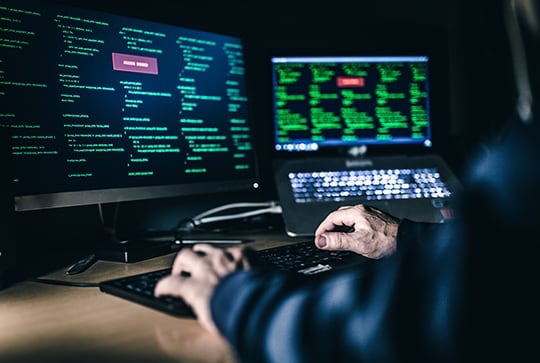 Ethical Hacking And Penetration Testing
Penetration Testing is used to reveal the effectiveness of your IT security solutions, and if they're sufficient to protect your system from hackers, Malware, and viruses. It involves a series of steps, tests, and analyses to determine if vulnerabilities exist. Ethical Hacking uses programming to identify exactly where these vulnerabilities are located, so they can be eliminated.
Privacy And Compliance
As your trusted IT security team, it's critical we separate privacy (individual data collection, permissible use, data sharing, data retention) from your overall security  (access control & data protection). We specialized in HIPAA, PCI, FINRA, CCPA, and many other compliance standards.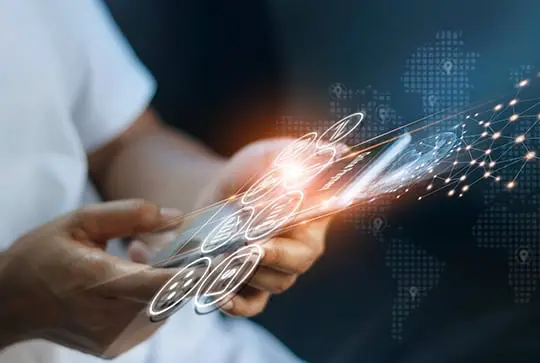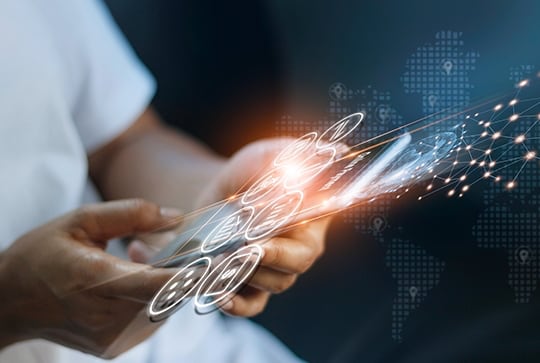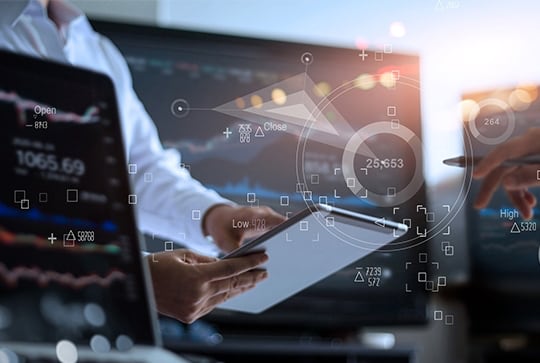 IT Risk Management
Any Bay Area organization that doesn't actively defend against cybercrime is at risk for thousands – if not millions – of dollars in damages or fees. Financial issues are just the beginning of the losses organizations suffer from when hackers and IT security criminals strike. 
Incident Response Planning
Cyberattacks are a fact of life, and that's not going to change anytime soon. But by asking your leadership team and employees the right questions, starting a dialogue about how to address the ongoing cyber threat, raising awareness and implementing IT security training, and having a response plan in place, although you'll never completely eliminate them, you can reduce your risks significantly.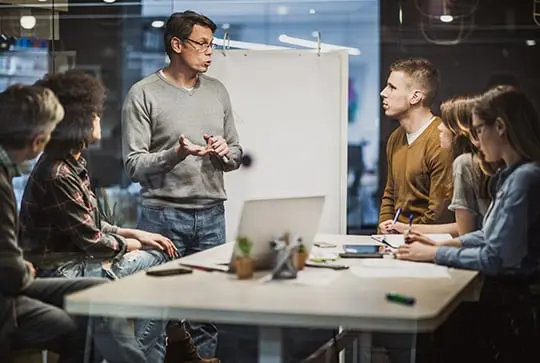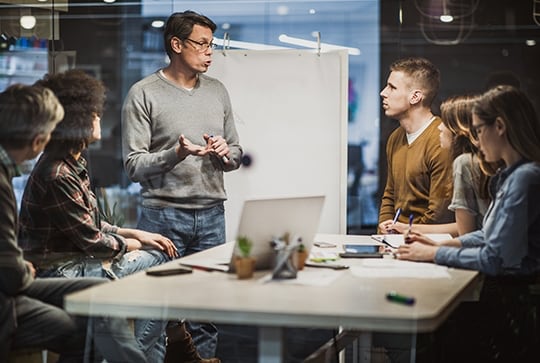 The Veltec Simple
3-Step IT Security Plan
We make it easy for you to get the right IT security solution to meet your needs.
Step 1.
Schedule A Free Consultation
Connect with Veltec Networks over the phone, by email, or through our live chat and request your free consultation with an IT security expert.
Step 2.
Meet With IT Expert
Veltec Networks will immediately get to work reviewing your business IT systems.  Get a customized plan that is tailored to your specific needs.
Step 3.
Sleep Well Knowing You're Protected
Veltec Networks work around the clock to ensure your business IT systems, firewalls, email solutions, and all other parts of your IT network is secured and operational.
"Veltec Networks is a proven best in class IT company. As a peer IT provider, Veltec is a trusted technology partner to us. In a fast-paced SMB environment, we can count on Veltec for key insights and reliable feedback. When engaged with Veltec; expect professional experience, deep technical expertise, and timely communication and follow up."
"Duleep, Chris, and the team at Veltec Networks recently installed a comprehensive new Cat6 network at my business. Although I lost sleep before the installation worrying about all of the things that could go wrong, my worries were unfounded. Everything works perfectly. The team at Veltec went out of their way to avoid disrupting our business. They were extremely professional and very pleasant. I strongly and unhesitatingly recommend them."
"We called Veltec networks from a Google search and it was a RIGHT DECISION. Professional, honest, and fair. Duleep and his team quickly diagnosed and fixed server issues in a narrow time window. Our relationship is ongoing."
How
Secure

is Your Business?

No business is too small to avoid getting hacked; it is simply a matter of time. Learn what to do NOW so you can avoid loss of revenue in future.
Real Life Hacking Stories
Training Your Employees to Avoid Cyber Attacks
The Real Reason for an IT Security Risk Assessment
And much more…
Why Trust Veltec Networks As Your


Next Bay Area IT Security Team
We're All About IT Security, Productivity and Value.
Since 2007, Veltec Networks' clients throughout The Bay Area have benefitted from our complete Managed IT Services, business acumen, 24/7 availability, and up-to-date security solutions that safeguard their data. They tell us that they experienced immediate results when they selected us as their IT Service Company, with fewer IT failures, greater productivity, huge savings on IT support costs, and increased security.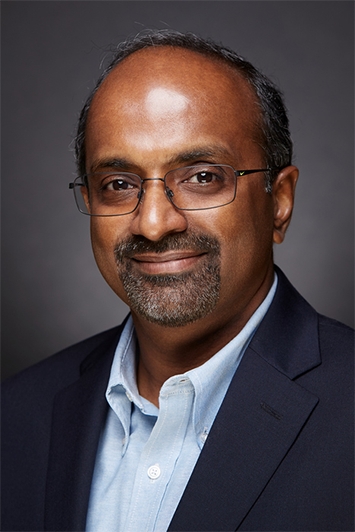 Insights From Your Bay Area IT Services Company
Is the Cyber Grinch Lurking on Your Business IT Network? Understanding Cybersecurity Risks During the Holidays With the holiday season in full swing, businesses are not just busy managing increased sales and wrapping up the year's end. They must also remain vigilant...
read more