IT & Cybersecurity Services for Construction
We Provide IT and Cybersecurity Services That Guarantee Efficiency and Data Safety for Construction Firms.
Do you lose time and money trying to solve endless computer technology problems?
Are you worried about the current cybersecurity state of your construction firm?
Do you want a reliable and cost-effective way to safeguard your clients' data and information?
Construction companies face evolving security threats that need innovative technology to protect sensitive information. Hackers and cybercriminals can exploit your systems and derail service delivery. Working with a reliable IT partner helps you secure your networks and minimize system downtime.
At Veltec Networks, we take pride in providing effective IT and cybersecurity solutions to manufacturing companies within San Jose and the Bay Area. Our services help you withstand evolving attacks and maintain business continuity. Our expert technicians can empower you to prevent, detect, and mitigate threats that affect your company's assets. Count on us for state-of-the-art security solutions that protect your IT systems from vulnerabilities.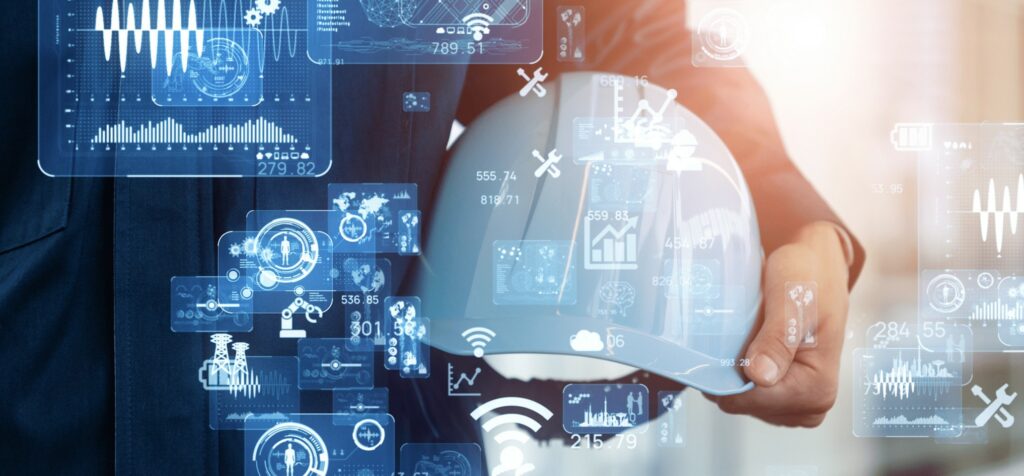 How Can Your Construction Company Benefit From Our IT and Cybersecurity Services?
Veltec Networks delivers solutions that identify threats on network devices in real-time. We offer flexible and scalable network security that matches your existing and evolving security needs. With our solutions, your construction company will achieve and maintain compliance with ease. Our experienced staff provides managed IT solutions that help you focus on enhancing service delivery to your clients. Count on us to resolve IT issues promptly to minimize costly downtime.
Our expert team can also support you in creating disaster recovery plans that maintain smooth business operations. We offer multiple other business benefits, including:
Improved business agility and continuity
Increased reputation
Adherence to industry regulations
Ultimate protection from malware, negligence, ransomware, and phishing attacks
IT and Cybersecurity Services for Construction Companies
Are you in the market for a reliable IT and cybersecurity service provider? You can trust Veltec Networks to offer you services that will boost your productivity and guarantee your protection against cybercrime threats. Partner with us for:
Managed and Co-Managed IT Services
We understand the increasingly complex IT and cybercrime protection needs of the construction industry. Our team provides managed IT services to construction companies in the Bay Area to ensure operational efficiency. Our cost-effective solutions aim to monitor, protect, and maintain your systems. We can also work hand in hand with your in-house team through our Co-Managed IT services package. Our services guarantee:
Minimal downtimes
Proactive IT support for seamless operations
Scalable solutions aligned to your business objectives
Access to modern software and hardware
Cybersecurity Risk Assessment Services
Most managed IT service providers often aim at recovering lost data and information. Our expert team, however, works to protect your data, servers, and systems proactively. We will assess the risks within your networks and workforce and provide you with a detailed report. Our security experts also conduct ethical hacking on your systems to identify any existing loopholes. Our team will work with speed to provide a cybersecurity plan. You can count on us to:
Provide you with a threat assessment report highlighting potential vulnerabilities
Offer protection solutions that will secure your assets 24/7
Align your IT needs with your business objectives
Firewalls and Network Security Services
Veltec Networks can safeguard your company data and servers using effective firewalls. We are a proactive team that acknowledges that seamless operations rely on preventing intrusion rather than recovery missions. We offer this service along with mobile device management and wireless networking services. Our solutions will deliver:
Protected systems for business continuity
End-user training on cybersecurity basics
Secure wireless connections
Full-time access to on-call experts
Boost Your Business Productivity with Our IT and Cybersecurity Services
Our team of experts has the know-how and capacity to deliver proactive technology services that guarantee business continuity and protection. Our services will reliably provide you with scalable solutions that improve how you conduct business. Contact us today.