Penetration Testing
Veltec Networks tests your cybersecurity preparedness to expose any points of weakness.  
    Do you want to uncover security vulnerabilities in your company's IT systems?
    Are you worried that your team is not as aware of security threats as you would like?
    Do you need to ensure that your security measures comply with industry and government regulations?
Every day, the media headlines contain reports of high-profile corporate IT security breaches, a trend that puts many growing businesses at risk. While small and mid-sized companies continue to struggle to ensure their systems are efficient and secure, attacks continue to grow in complexity and number, with malicious hackers actively developing new, sophisticated types of cyberattacks every day. Setting up a firewall and installing antivirus software is no longer enough assurance of your business's security. It would be best to make simulated attacks (penetration testing) to establish how effective your security measures are.
Contact us today!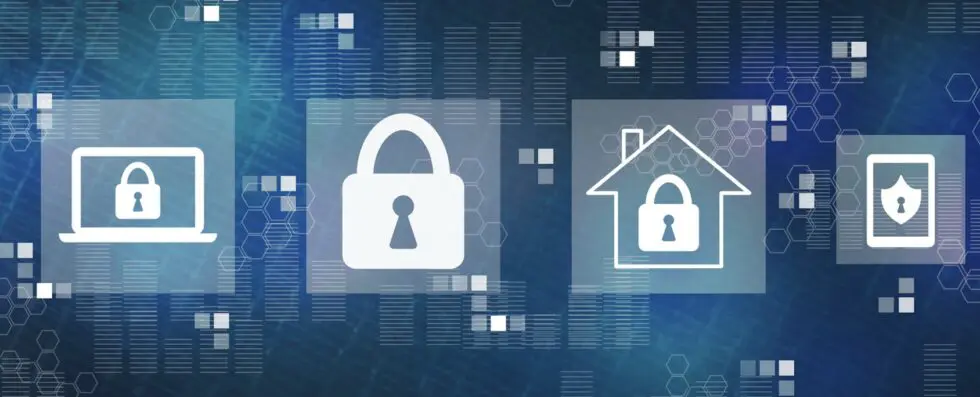 Benefits Of Penetration Testing
For your business's overall security and privacy, penetration testing helps you assess how much resistance your systems offer to cyberattacks. The Veltec Networks pen testing solution is a vital service that allows you to stay within the bounds of governmental or industry regulations, develop effective defense mechanisms, and prioritize security investments, so you can gain long-term protection from intruders. With our penetration testing service, you can:
    Find any weaknesses that a malicious source could exploit
    Identify gaps in your compliance
    Find if your security configurations need strengthening
    Assess what data is at risk from an attack
    Highlight needed employee training and security preparedness
Veltec Networks' Pen Testing Procedure
Our Pen Testing solution involves three distinct steps that include:
Attempting A Breach Of Your Security
We carry out simulated attacks on a business' systems to check how resistant it is to hacking attempts. Our penetration tests model tests an intruder's actions who would want to exploit any vulnerabilities introduced by software bugs, service configuration errors, insecure settings, coding mistakes, or operational weaknesses. The penetration tests are vital, particularly in the case of:
    Changes made in your firewall rules
    Updates to system firmware
    Software upgrades and patches
Analyzing Successfully Simulated Attacks
Overlapping the actual attack is the collection of information regarding our simulation. We thoroughly test every IT security system to provide a clear picture of vulnerabilities to your IT posture. Some of the critical pieces of information we collect are:
    The specific system vulnerabilities we exploited
    The sensitive data we were able to access
    How long we managed to maintain access to the system before detection
Remediation Of Exposed Vulnerabilities
The simulated attack provides our team with plenty of information regarding your organization's security posture. We work with your in-house tech team to analyze our findings, find ways to secure attack surfaces, and protect your business from future attacks. They include:
    Properly configuring your system protection solutions
    Expanding your operational protocols with updated security measures
    Independent verification of remediation
Veltec Networks Helps You Find Security Loopholes Before Hackers Do
Your growing business needs to set up adequate cybersecurity measures to avoid the costs and service interruptions caused by a hack. You also need to continually test your systems' security features to know how resilient your organization is to today's complex cyber threats so that you can build up adequate defenses and effective remediation plans. Since 2007, Veltec Networks offers clients in the San Francisco area a suite of reliable, effective security solutions and extensive penetration testing to help them gain a clear picture of their security stance and needs. If you want to test if and how malicious users could gain unauthorized access and how to mitigate the risk, contact us today.