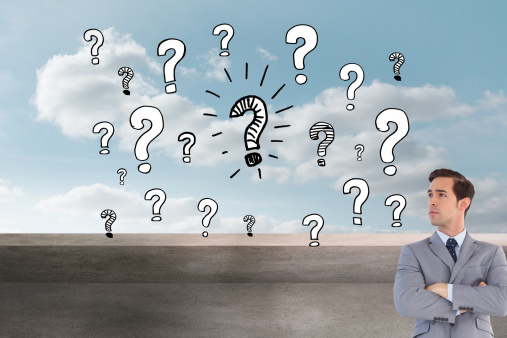 It's no secret: the cloud is a great tool for businesses looking to improve staff productivity, access their data and applications from any location, and often, reduce IT costs significantly; but similar to any investment, there's a few important questions to ask before jumping in:
How does the cloud work?
There's a lot of misconceptions about the cloud, so how does the cloud work? The cloud enables you to access information and applications over the Internet, as opposed to accessing them on your computer's hard drive. We can make sure you're well informed to make good decisions for your business.
Who has access to the cloud?
This is one of the greatest aspects of the cloud: it's all up to you! If you want certain employees to access specific information, you're able to set up and choose who accesses what, and who can't access what; keeping your information safe and minimizing risks.
What do you want to achieve through the cloud?
Are you trying to upgrade old technology? Stop spending so much on hardware? There's no wrong answer here, however, different solutions provide different benefits, which means it's up to you to evaluate what you're looking to achieve, then work with us to find the right solution.
Is data stored in the cloud safe?
You've probably heard some common concerns regarding data security in the cloud; however, this is also dependant on the cloud provider you're choosing. We'll make sure you're using a cloud service that keeps your data encrypted with multiple security layers in place to prevent loss/theft.
What kind of applications do you need to access in the cloud?
It's possible to put all of your applications in the cloud and it's also possible to put a single program into the cloud. Think about it and we'll help you choose the right cloud service depending on what applications, and how many applications, you're looking to store in the cloud.
There's no cookie-cutter solution for the cloud. Every business has unique needs – and the best way to leverage the power of the cloud is to analyze those needs and find the right solution to meet them. Veltec Networks is here to help, call us at (408) 849-4441 or send us an email at info@veltecnetworks.com to learn more.