Have you been speaking with your IT company about the end of support for Windows Small Business Server 2003?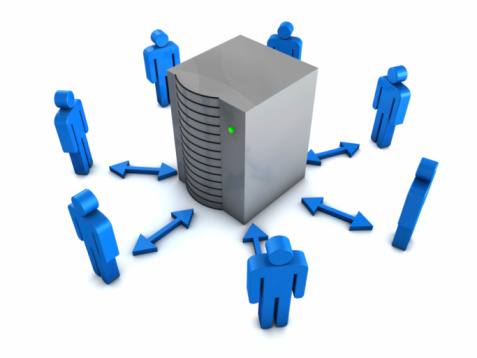 If not, you're cutting it close. Microsoft is set to discontinue support for its Windows Server 2003 in just a few short months, and your small business needs to be prepared and get ready to upgrade. If you're not sure of the risks you're facing then now is the time to start talking to your IT service company about what's next.
It'll Cause Compliance Issues
Any good IT company will be paying attention to the unique compliance standards of your industry. Depending on your business, you may be failing to meet your industry requirements once support for Windows Small Business Server 2003 ends. This could lead to financial penalties as well as lost business from current or potential customers.
You'll Be Compromising Your Security
When fixes for bugs and patches for security issues stop being applied, your system will be left exposed. New threats are always emerging and your network won't be properly equipped to handle them once support for this server ends.
Every System is Unique
You can't wait until the last minute to get prepared, because figuring out a plan for the changeover will be dependent on your unique IT environment. That's why you need a reliable IT team to help your business with the transition.
You'll be Stuck with Outdated Software
New hardware and software that are released after support for Windows Small Business Sever 2003 ends are likely to not be compatible with the retired sever. Your business will be stuck with old, outdated technology and unable to leverage the benefits of new upgrades.
Time is Running Out
Making the switch will involve moving your existing workload, and you need to be sure you have the right plan in place to do that successfully. Microsoft will be ending support for Windows Small Business Server 2003 on July 14, 2015, which leaves you with no time to waste.
To get in contact with a company in San Jose that can help get your small business prepared for the switch, contact Veltec Networks at info@veltecnetworks.com or by phone at (408) 849-4441.