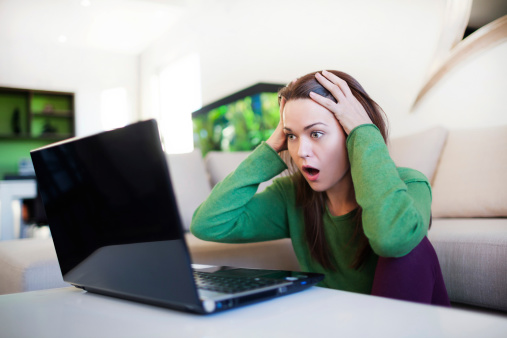 Yesterday, Apple did a complete 180 on their recent update to the iPhone and iPad Operating System. Just after a week of launching their iOS 8 update as part of their iPhone 6 release, Apple pulls the plug on 8.0.1 and promises 8.0.2 in the next few days.
What do you do in the mean time? Go back to Version 8.
Yes, Apple is taking another crack at updating the newly-release operating system after numerous reports of cell services ceasing to work after the update was done. This botched update was felt across the globe, affecting cell phone users in the US, UK, and Australia.
Apple advises their users to make sure they have a complete back up of their iPhone prior to doing any update. We also think that is a best practice to ensure you can fall back, just in case something goes sideways. You never know when something will not work as planned and it is also good to make sure you have a backup plan, just in case.
Apple also wants to make sure that their users have the most recent version of iTunes prior to connecting their iPhones to their computer system. iCloud backups can't be used to restore to previous versions of iOS.
This issue seems to be only impacting iPhone 6 and iPhone 6 Plus users.
Have questions about mobility in your business? That is why we are here. We welcome you to give a call so we can discuss how our team can help you make the right decision when it comes to your mobile computing needs.
Give us a call at (408) 849-4441 or drop us an email at info@veltecnetworks.com. We are your San Jose technology experts, and we're here to help. all Veltec Networks today.