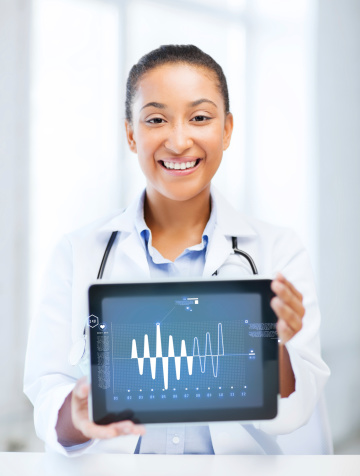 After examination, the Centre for Medicare and Medicaid Services (CMS) diagnosed Healthcare providers with another year to continue using 2011 Edition software in their electronic health record systems.
The decision was apart of a federal incentive program for health IT under a rule issued on Tuesday. This decision will keep current providers at Stage 1 from progressing to Stage 2.
A joint announcement by the CMS and the Office of the National Coordinator for Health Information Technology states, hospitals, physicians and other eligible professionals will have "more flexibility" while trying to meet Stage 1.
The 2014 edition software has been delayed due to slow delivery and implementation, according to the agencies.
Smaller providers and rural hospitals will have more time to obtain the new 2014 edition technology. Also, physicians will now have more time to adjust to the changing standards.
"By extending stage 2, we are being receptive to stakeholder feedback to ensure providers can continue to meet meaningful use and keep momentum moving forward," says CMS administrator Marilyn Tavenner.
However, leaders of hospitals planning to move up to Stage 2 will have problems. Their payment year under the program began Oct. 1, 2013, but the current rule allows them to begin their 90-day attestation periods for Stage 2 only on the first day of the fiscal quarters. Now, hospitals will only have one period to react to the rule change.
All eligible hospitals and professionals will need to report using the 2014 Edition software. Since 2011, more than 370,000 hospitals and professionals nationwide have received incentive payments.
This rule will extend Stage 2 of the EHR Incentive Programs through 2016 and Stage 3 is expected to begin in 2017.
Are you medical clinic in San Jose looking for a HIPAA compliant IT company?  We invite you to reach out to our medical IT support professionals at Veltec Networks and book a no obligation HIPAA risk analysis and medical IT review.  Call (408) 849-4441 or email us at info@veltecnetworks.com to learn more.