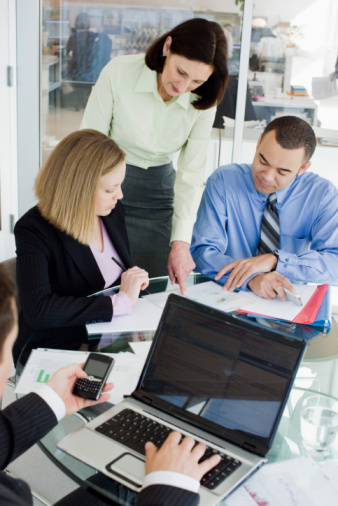 As a business owner you've probably heard about the advantages of outsourcing to an IT provider. However, choosing the wrong one can have a negative impact on your business. The most common problems organizations face when they outsource to the wrong IT provider include:
Loss of Managerial Control
When you sign a contract allowing a provider to act as your IT department, you're going to lose managerial control over that specific function. This doesn't have to be a problem, as long as the IT provider is driven by the same standards and values that you do.
Many IT providers include hidden costs in their contracts. Look for an IT provider who doesn't charge "extras" without you approving them. Be sure to include all of the services and support you'll require in the contract to avoid paying additional charges.
Threats to Confidential Data
When you outsource IT services, you're exposing confidential data to a third-party. Does your IT provider outsource specific functions to another company? If so, ask to be notified and approve before this occurs. If you haven't approved this, you have grounds for terminating the contract. It's important to discuss confidentiality with your IT provider.
Will your provider arrive in a timely manner if you have an IT emergency? If you have questions and concerns, will you be able to reach someone right away? Or will your IT provider wait a few hours, or even days, to get back to you? Discuss response time with your IT provider before signing a contract.
Your IT provider has a huge impact on your business. Are you spending your IT budget on the right company? To avoid the common problems of IT outsourcing, give us a call at (408) 849-4441 or send us an email at info@veltecnetworks.com. Veltec Networks provides reliable IT Services and Support.