Compliance & Regulatory Consulting
We Deliver Reliable Compliance and Regulatory Consulting to Help You Complete Compliance Sustainably
Are you worried about meeting industry compliance requirements?
Do you need a streamlined path to accurate and comprehensive compliance?
Are you looking for a faster resolution to emerging compliance issues?
Businesses need to comply with industry regulations to avoid expensive penalties and needless downtime. If your business collects personal or financial data, you have a responsibility to secure that data to remain in compliance and boost client trust. Partnering with a compliance expert helps your business maintain compliance and deal with emerging cyber threats.
Veltec Networks has the technical expertise needed to satisfy audit compliance regulations. We'll help you deploy the necessary IT infrastructure to secure your data. Count on us to break down complicated compliance issues, ensuring that your whole team is on board on what you need to do. We'll walk you through different compliance operations and create customized solutions that match your business needs.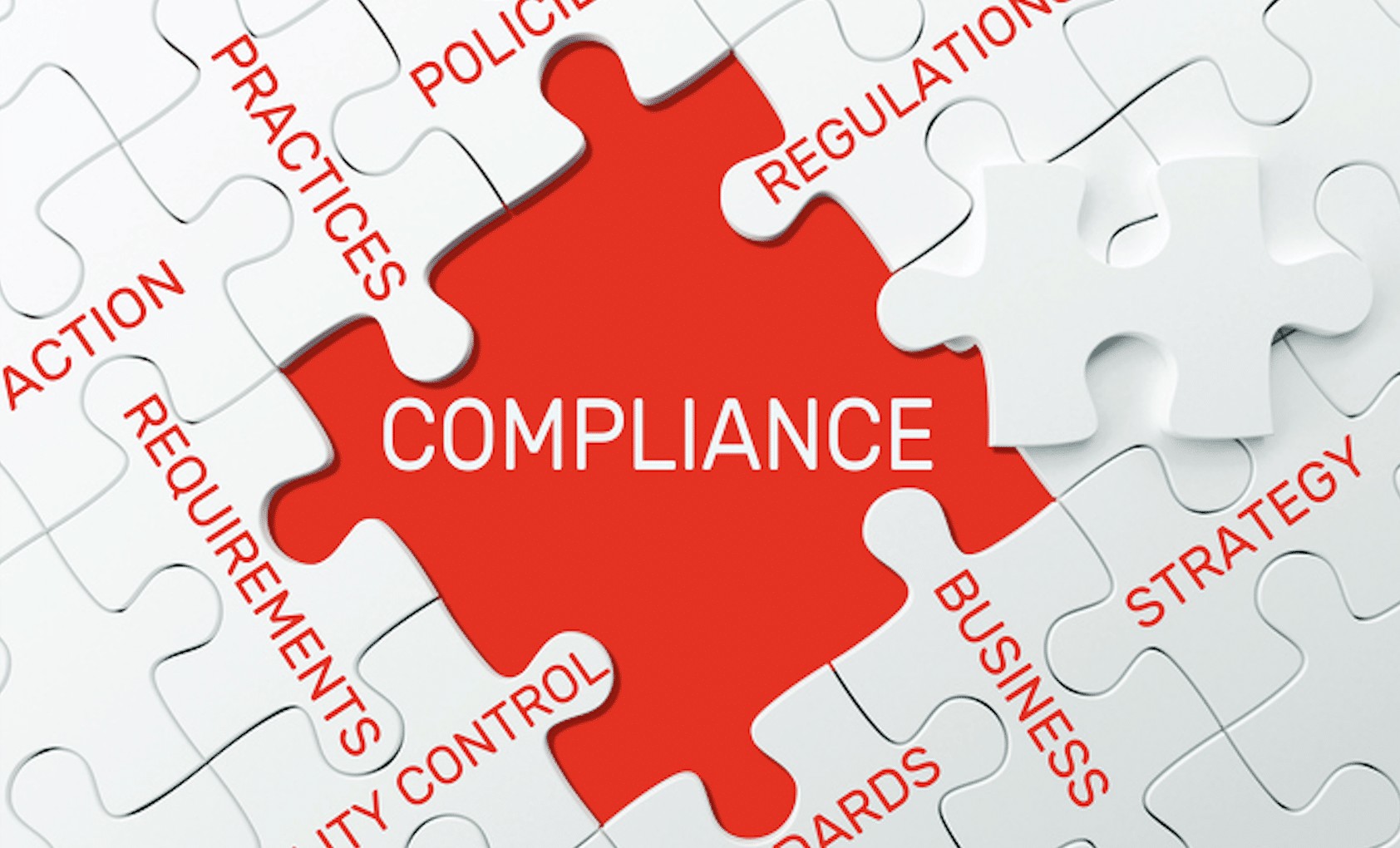 How Can Your Business Benefit From Our Compliance and Regulatory Consulting Services?
Veltec Networks works with your in-house team to assess your existing compliance practices and offers recommendations that enhance your processes. Count on us to help you implement data collection and storage practices that meet your industry practices. Our consultants support you in designing scalable solutions that respond to the shifting regulatory landscape. With our solutions, your business will achieve sustained compliance with ease.
Our expert team specializes in helping executives understand the technical language and regulation requirements. Let us manage your evolving compliance requirements as you focus on achieving your specific business goals. Our compliance consulting services help you develop a security program based on existing industry standards. We'll also support you in assessing risks and identifying vulnerabilities, then ensure that you meet PCI, HIPAA, FISMA, GDPR, and ISO 27000 compliance.
Our compliance and regulatory compliance services provide multiple other benefits, including:
Efficient and effective security compliance
Security and governance programs that match your business needs
Support in preparing for and recovering from cybersecurity breaches
Access to experienced compliance consultants at affordable rates
Compliance and Regulatory Consulting Services
Cyber Security Privacy Compliance
Count on our expert team to help you create policies that allow you to implement industry best practices securing client and employee information. We'll guide you through policy mapping and ensure that you minimize your compliance gaps with ease. Our team uses industry-leading programs to ensure that you build secure, compliant IT infrastructure. Our solutions can help you:
Meet relevant industry regulatory requirements
Navigate complex compliance regulations
Reduce your risk of audit failure
Payment Card Industry (PCI) and Data Security Standards (DSS) Consulting
Industry and government regulators keep a close eye on financial institutions with PCI and DSS compliance regulations. Our expert team can help you boost your security infrastructure to safeguard personal, identifiable information. We deliver cost-effective solutions that maintain complete compliance for your institution. Our solutions:
Match current and future regulation requirements
Reduce the risk of expensive fines
Help you secure credit and debit card information
Sarbanes-Oxley Act (SOX) and HIPAA Consulting
Veltec Networks specializes in helping companies satisfy compliance regulations and audits from compliance regulators. Our team can help you create internal control reports on financial reports to safeguard financial data. We can also create robust systems for healthcare companies to secure patient information. Count on us to:
Deliver customized compliance support
Resolve any security gaps on your systems
Boost your security posture
Maintain Compliance with Trustworthy Consulting Services
Veltec Network supports businesses in the San Francisco Bay Area to adapt to a changing regulatory environment. Our compliance consultants can help you take the guesswork out of compliance thanks to our in-depth industry knowledge. Contact our technical support agents today.