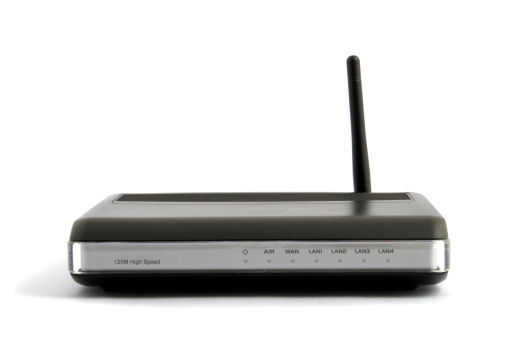 On November 28th, D-Link released an important series of security updates for certain Internet routers. The update solves a backdoor vulnerability in the devices, which otherwise could allow attackers to obtain remote control over the affected routers.
The update is the result of a bug built into at least eight different models of D-Link routers, discovered by researcher Craig Heffner a couple months ago. Prior to the update, an attacker would be able to log in as an administrator and change the router's settings. While the affected models are old, many of them are commonly used today.
The security updates are available for the following D-Link router models:
DI-524
DI-524UP
DIR-100
DIR-120
DI-604UP
DI-604+
DI-624S
TM-G5240
In addition, some of these routers are fairly old and unable to support secure wireless encryption protocols, such as WPA-2. Some of the routers may even require users to administer the router via Internet Explorer, which isn't an ideal option for Mac users.
For most individuals, updating an Internet router can be a difficult process. A simple incorrect click or failure to follow the instructions can cause a variety of problems. For this reason, both individuals and businesses using a vulnerable router are advised to consult with an IT provider to assist with the update, or consider upgrading to a newer device.
To learn more about the D-Link router security updates or to discuss options for upgrading to a newer device, give us a call at (408) 849-4441 or send us an email at info@veltecnetworks.com today.