Your business heavily relies on email as the foundation of your day-to-day operations. And as email continues to become more prevalent, your business must ensure your communications are secure. Veltec Networks offers Email Security Solutions to prevent viruses, spam, and malware from getting into your inbox! To learn more, give us a call at (408) 849-4441 or send us an email at info@veltecnetworks.com.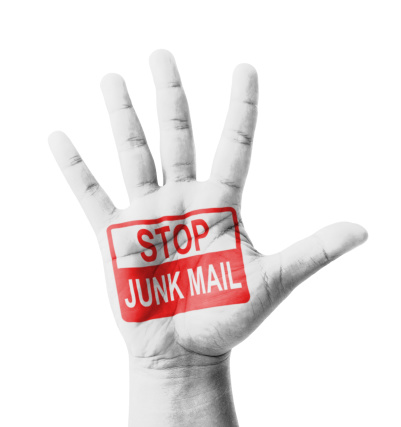 Did you know 62% of all emails contain malicious attachments? As a business owner, it's your responsibility to ensure the proper precautions are taken to protect your email – from personal employee information to financial records, your email holds more than you'd think. And if it's not protected, you're at risk for costly malware and virus infections.
Looking to Stay One Step Ahead of Evolving Cybercriminals? Veltec Networks Helps You Protect Your Email from Emerging Security Threats!
Cybercriminals are evolving at a rapid rate. And the risk of malware infection via email is becoming higher and higher each day. In fact, even the most tech-savvy employees can't always tell the difference between a legitimate email and a malware-ridden phishing attack. But there's no need to take risks – we can help you stay one step ahead of evolving cybercriminals.
Our Email Security Solutions offer complete protection against:
Malware and viruses: Various anti-spam filters and up to five anti-virus engines are combined into one convenient solution to put your mind at ease.
Trojans and email exploits: Built-in intelligence detects threats and quarantines suspicious executables to prevent email-based attacks, including Trojans and exploits.
Spam and phishing attacks: Anti-phishing modules detect and block threats using a database of phishing URLs to compare the content of spam and ensure phishing emails don't reach your inbox.
Inappropriate email content: Advanced user-based filtering rules and keyword-checking functionality allow filtering of any part of email messages, from the subject to the body, to detect and block inappropriate content. 
You and your employees can rest assured knowing your inboxes, and your network, will be completely protected against all types of emerging threats.
Looking for the highest level of email security? Contact Veltec Networks – Businesses throughout San Jose trust us to ensure complete email security.