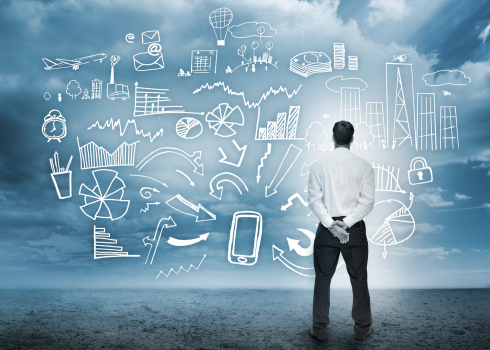 A great IT company should help you understand the technology you're interested in leveraging and make it simpler for you to get started. Your San Jose IT company should help you understand how the cloud streamlines work and makes data more secure. Whether you're already working with the cloud or considering making the switch, here are some things you need to know:
It Makes Work Easier
Cloud services were created to make the way you do business easier and more effective. It's designed to meet your company's unique needs and cut out the added hassles of day-to-day work. With VoIP business phones, cloud-based file sharing, Microsoft Office 365 and virtual desktops, you'll see a huge difference in the quality and ease of your work.
It Keeps Your Data Safe
One of the biggest concerns in today's modern business world is data and network security. When your data is stored in the cloud, your files are encrypted and the chances of theft, unpermitted access or data loss is virtually zero. You'll never have to worry about in-office disasters wiping out files or employees losing devices with sensitive data.
It Improves Mobility and Increases Collaboration
The way we do business today often means employees aren't all in the same place at the same time. With the cloud, you can access files, applications, and any other resources stored regardless of device or location, as long as there's an internet connection. Essentially, the cloud improves collaboration between employees to get work done quickly and without any hassle.
See The Benefits Today!
Working with the cloud alleviates the need for expensive hardware and constant upgrades – you'll cut costs while turning in better work. For more information about cloud services, contact Veltec Networks today at info@veltecnetworks.com or by phone at (408) 849-4441.