Why Having an IT Company That Thinks Strategically Is Better For Your Business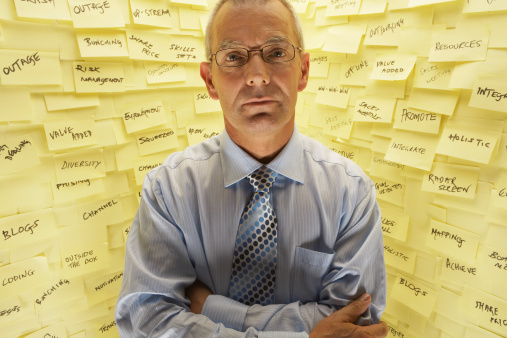 IT companies are a dime a dozen these days. Almost all of these companies have very competent and highly trained IT consultants, but they may not be the right choice for your business model.
Some IT companies may not be the right ones to source out to for one very critical reason. They don't really take the time to understand your business, its processes and the work flow. IT companies are often set up to think solely about IT and do not generally perform any strategic thinking about your company.
To really make your business stand out from the crowd and surge ahead of your competitors, you need an IT consultant that also takes the time to learn about your business in detail.
An IT company which does take the time to analyze your business and your work flow processes can design systems and processes that help improve the workflow and which are more suitable to your business.
Strategic IT Consulting and IT Advice By Your Team at Veltec Networks
If you really want to improve your business, take the time to ask the IT companies you select how and what they can do to better streamline your work, reduce overhead and improve how you do business.
Almost any IT company can give you solutions that will help improve how you do business, but are they really the right solutions? A strategic thinking IT consultant will take the time to sit down with you and your all your relevant staff and ask a lot of questions to thoroughly become familiar with your business before they offer solutions.
And more importantly, you don't want an IT company that just comes in with a quick fix and leaves. You need to think of your IT company as your long term business partner and want to ensure they will be there for the long haul. A strategic thinking IT company keeps in regular contact with you and performs regular evaluations of your processes on an ongoing basis.
Let Veltec Networks show you how our approach can use our business strategic thinking to improve the overall effectiveness of your business.
Call us today at (408) 849-4441 or email us at info@veltecnetworks.com and let us partner together.