Businesses Today Have A Huge Hole In Their IT Security! Employees Are Stealing Data Without You Knowing. How Do You Prevent Data Leakage From Taking Down Your Business?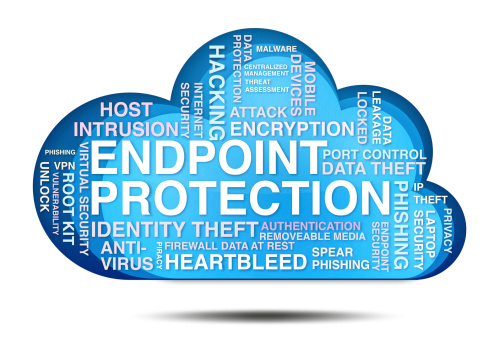 Having an honest and conversational relationship with your IT consultant is essential – if you're constantly dealing with silence, you'll never know if or how your system is being protected. Especially with all of the looming cyber threats today, it's crucial to sit down frequently with your IT team and discuss your goals and security. If you're not getting the information and security you need, it's time to start looking elsewhere for support.
Has your current IT consultant talked to you about data leakage?
Your clients need to be able to trust that their sensitive data is being stored in secure places – and without the trust of your clients, you have nothing. With the right IT consultant putting proper solutions in place you won't have to worry about files getting into the wrong hands.
Data leakage can cripple a company; not only does lost data hurt productivity, but losing the trust of your clients can damage your business in the long run and possibly be irreparable.
There are simple solutions available that can help you stay protected and guarantee the security of your sensitive company data.
Tips and Solutions
Cloud services offer your business some of the best data security possible – your files are encrypted and backed up, so if there's ever a system breach you'll always have access, and outsiders have a much harder time getting your info.
Emails are essential to collaborating and getting tasks completed, but they're not always safe. Email filtering and monitoring can keep us alerted to whether the information you're sending is unsecure or at risk.
Services like Dropbox are also convenient but can pose problems if devices are unsecured.
We give you the tools to choose who has access to what information; don't let just anyone get to your files online and make copies with USBs or discs – keep total control over your system, so only chosen employees have access.
Don't let data leakage cripple your company – understand the steps to take and let us provide simple solutions to keep you safe!
To get in contact with a San Jose IT company that will keep your company data protected, reach out to Veltec Networks at info@veltecnetworks.com or by phone at (408) 849-4441.