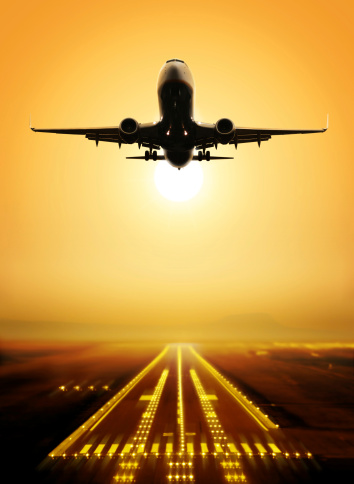 Recently, the FAA decided to allow passengers to use electronic devices including smartphones, laptops, and tablets while in flight. The anti-technology view that airlines previously had seems to be disappearing, as a multitude of airlines announced that passengers would be able to use electronic devices.
Following the permission to use electronic devices, the Federal Communications Commission (FCC) has taken the technology use to the next level. The agency will be holding a meeting in December to discuss the idea of allowing passengers to make phone calls and use cellular data during flight.
The FCC claims it's time "to review our outdated and restrictive rules." The FCC plans to restrict phone use during takeoff and landing, but once the plane reaches 10,000 feet, passengers have the ability to make phone calls or search the web.
In 2004, the FCC announced a similar proposal, which was objected by numerous groups and the proposal was shut down roughly three years later.
Many airlines have different feelings about the idea. For example, JetBlue Airways claimed it would consider the idea and reevaluate its policy if necessary, whereas Delta Air Lines was strongly opposed to the idea.
Chances are, many passengers will be excited about the chance to use their smartphones for mid-flight phone calls. Unfortunately, it could be unpleasant for other passengers who want a peaceful flight. Many frequent flyers have discussed the idea of wanting "quiet rows" to be offered by airlines if the FCC follows through with the proposal.