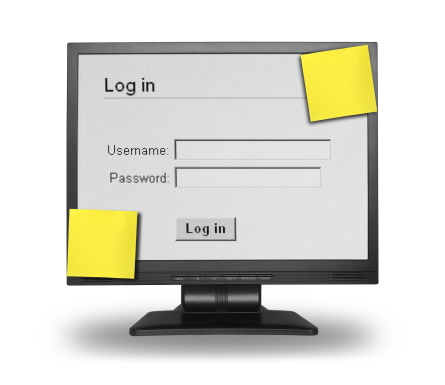 Are you guilty of forgetting your computer login password? Get back on your Windows 8 by resetting your password! And don't worry; you don't have to perform a factory restore either.
There are several ways to remove or reset a password, but password methods differ between Microsoft and local Windows accounts. So first and foremost, you must find out what Windows account you have. If you don't know, simply check to see if an email is displayed above the login screen. If there is an email, it's a Microsoft account, if not it's a Windows account. Here is a list of methods that will get you back on your Windows!
Microsoft's Online Form
If you have a Microsoft account, you can simply access another PC or device and use Microsoft's online form. The online form will show the email or phone number you have on file. Now choose which location (email or phone) the reset code will be sent to. Once you receive the code, type it in, and voila, you can now reset your password!
Bootable CD/DVD/USB Drive
If you have a real Windows 8 disc or flash drive, you should be able to boot from it without having to change the boot settings. If so, you can perform a "Sticky Keys" hack to reset your local Windows account password.
Caution: Resetting a password using these methods means you will lose access to any encrypted files utilizing the Encrypting File System (EFS) built into Windows and stored passwords for Internet Explorer and network resources.
Start by booting your computer using your Windows installation disc or flash drive. Wait for the setup files to load and select your language. Click the Repair your computer link on the Install Windows screen. Click Troubleshoot, Advanced options, and then open Command Prompt. Now resume with step 1 of the second set of steps on how to perform a "Sticky Keys" hack.
Prevention
To prevent from forgetting your password in the future, consider setting up alternative login methods. You can try a PIN or picture password, which can be used if you've forgotten your password.
For more information of regaining access to your Windows PC, or on how to perform a Sticky Keys Hack when you've forgotten your password contact us at (408) 849-4441 or send us an email at info@veltecnetworks.com. We will ensure you have the protection in place so that you never lose PC access again!