The Microsoft Store is offering an exciting new trade-in program that gives you up to $700 towards the cost of purchasing a Surface – whether it's the Surface Pro 4 or Surface Book. This is an excellent opportunity to upgrade your devices and make it more affordable to do so.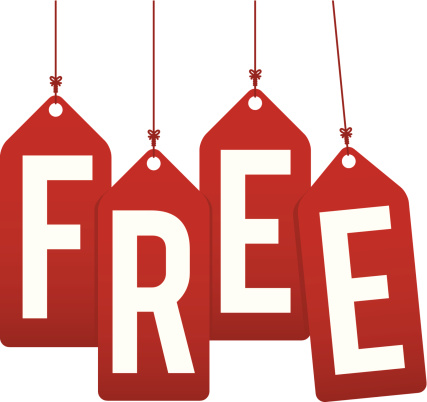 Why take advantage of this incredible offer? Microsoft recently revealed that the Surface Pro 4 is the fastest adopted model in history for businesses. There are many benefits to the Surface Pro 4, such as:
Incredibly powerful performance: Surface Pro 4 is powered by Windows 10 and allows you to switch from tablet to laptop mode – all while running your vital desktop software programs.
Greater versatility for mobile users: Surface Pro 4 is lighter than previous versions – weighing in at 1.69lbs, which means it's great for mobile users looking to use it for travel.
A longer battery life to limit disruptions: Surface Pro 4 comes equipped with a battery that lasts up to 9 hours – letting you work with minimal disruptions all day long.
There's a simple five step process for taking advantage of the trade in offer, as outlined here:
Visit here to find out the value of the trade-in
Accept the quote provided to you
Ship the old devices out
Receive confirmation and rest assured the old devices are being wiped
Get invoice credit for purchasing new devices
Discover the latest news in the world of information technology. Veltec Networks provides managed IT services wherein we handle all of your IT while keeping you up-to-date. Call (408) 849-4441 or email us: info@veltecnetworks.com.