The hustle of everyday life can be overwhelming at times, but what if you could have a personal assistant to help you manage your busy lifestyle?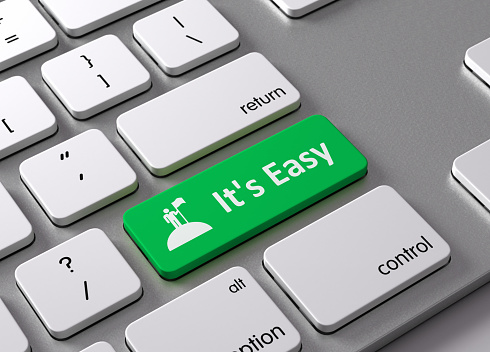 A personal assistant can provide a slew of services to make life more tolerable, ranging from scheduling and providing directions to singing you your favorite tune. As technology progresses we are moving towards having virtual assistants that are just as useful as a real-life assistant. Microsoft has developed their virtual assistant, Cortana, for Windows 10, and Cortana can do everything mentioned above, and that's just the tip of the iceberg.
Discussed below are some important tips and tricks that every Windows 10 user should know about their handy new virtual assistant:
Alarms – Setting an alarm is even quicker and easier with the help of Cortana. All that is required to set an alarm is to verbally state "Set an alarm for desired time". Cortana will then display your request on the screen to verify the information is correct.
Set Reminders – Keeping track of necessary tasks, events, and errands can be quite the job for a busy person, and important things can be easily forgotten. Cortana is a real asset where this is concerned, providing a set of reminders based off of people or location. It works like this:

If you are making a grocery list and don't want to forget anything, you can set a reminder with Cortana, telling her the items you need and set the location details of the grocery store. Next time you are there, Cortana will send you a reminder, and no items will be forgotten in the store.
People reminders work the same way as location based reminders but uses your contacts instead. Set reminders with this feature by using a statement such as "Cortana, next time I call John Doe, remind me to talk to him about work". The next time you are on the phone with the person, Cortana will display a message on the screen reminding you.

Get Directions – Everybody needs navigational assistance sometimes, and Cortana has that handled as well, making it easier to get them. Simply ask Cortana "how do I get to desired destination", and she will paste your request into the Maps App and display the directions instantly. Cortana can also provide other information about your trip, such as how long it will take to arrive, or even give you instructions on which bus route or train line will be best.
Weather Updates – A necessary service provided by all virtual assistants is weather updating. Cortana will let you know what to expect, and whether or not to bring your umbrella. Cortana can provide you with all sorts of important information about the weather currently, what to expect a week in advance, or even what is going on in locations on the other side of the world, simply by asking.
Power Up Your PC Remotely – Save precious moments in your busy day by having your virtual assistant power p your PC, before you're even at work. By installing the app VoiceWake on our phone and PC, and adjust some BIOS settings, you are able to do just this.
Stay ahead of the latest technology news. Contact Veltec Networks at (408) 849-4441 or email us at info@veltecnetworks.com for more information on our managed IT services. We'll handle all of your information technology needs for a flat-rate monthly fee!