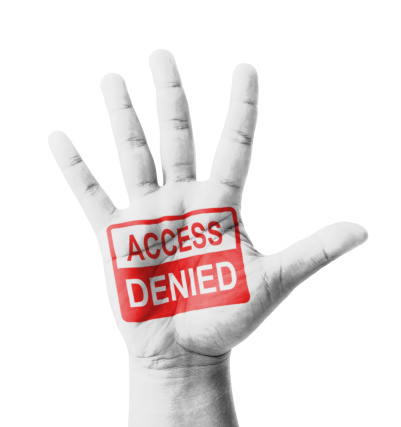 Urgent Deadline Approaching
Security technicians at Microsoft have compiled intelligence from a billion user systems worldwide in an effort to establish an important new metric called The Encounter Rate.
The Encounter Rate measures how many Microsoft systems worldwide are receiving messages that contain Malware.
From this metric Microsoft has been able to determine how many infections occur when users inadvertently open a message with Malware included.
The results are astonishing.
What these metrics have revealed is that Windows XP is 6 times more likely to to be hacked than newer Windows 7 and Windows 8 operating systems.
"XP has been a beloved operating system for millions and millions of people around the world, but after 12 years of service it simply can't mitigate the threats we're seeing modern-day attackers use," says Tim Rains, director of Microsoft Trustworthy Computing, in a USA Report. 
So if you're using Windows XP the criminals are waiting in the wings to attack your computer on April 8th.
Unfortunately, most consumers are clueless about the true scope of this security risk.  So Veltec Networks is sending out this message to alert you and others, not for our benefit, but for yours. — Spread the word and let your colleagues and business associates know that they are vulnerable to cybercrime if they continue using Windows XP after April 8th.
For more information contact a Microsoft Expert at (408) 849-4441 or email us at: info@veltecnetworks.com