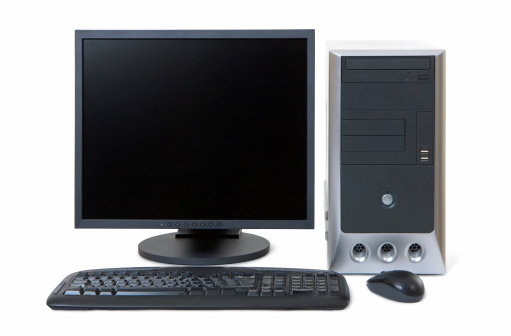 The upcoming end of life for Windows Server 2003 generates many concerns, questions, and issues for businesses of all sizes and types.  Organizations often deal with hardware migrations and the potential downfalls associated with them, but it's equally important to pay attention to software migrations.  Outdated systems like Windows Server 2003, can present unforeseen issues and obstacles to your business, but migrating also comes with its challenges and concerns.
Operating systems evolve rapidly and with this evolution come maintenance issues. When a new operating system is released under general availability (when a product is ready for use by many customers), we all believe that it has an acceptable level of stability. However, depending on the platform, the time between general availability and accepted stability isn't always certain.
The Unknown — Important Questions to Consider
If you decide to migrate the software on your server, there are many questions to consider, and to address with your IT provider. For example:
How will the upgrade affect the availability of your applications?
What new features are critical to you?
Will these features positively impact your return on investment in the system?
Most importantly, how much downtime can be expected?   
The Known Risks of Using Windows Server 2003 After Support Ends
There are a few potential risks of continuing to use Windows Server 2003 after support ends. The biggest risks include security and compliance:
The importance of Windows 2003 support ending can't be ignored. When support ends, all of the bug fixes and patches will end as well. In addition, new vulnerabilities won't be addressed. Essentially, your Windows Server 2003 systems will be a huge security risk to your business.
For an increasing number of businesses, the legal requirement to have an independent audit performed regularly is at issue when running outdated software like Windows Server 2003. These audits can be expensive, often costing more than the price of new licenses.  Plus running an outdated system could potentially impede your ability to meet regulatory and security requirements.
In Conclusion
As a business owner, there's a lot for you to consider when migrating to a new operating system. For the in-depth information you need, answers to the questions above, and for your own peace of mind, you should always consult your IT provider when considering a software migration of any kind.
Are you still running Windows Server 2003 in your San Jose business?  If so, we are here to help you move to the latest server technology or maybe even a cloud solution.  Give our team of San Jose Microsoft server experts a call today at (408) 849-4441 or email us at info@veltecnetworks.com and we can help you plan and migrate from Windows Server 2003.