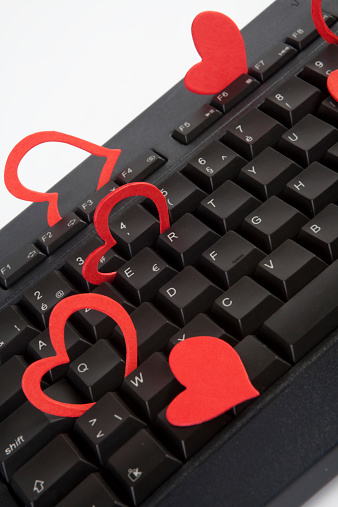 Are you falling out of love with your information technology? As technology becomes more important than ever before in the modern workplace, employees are struggling to keep up due to outdated and antiquated hardware that's sluggish and slow.
Do you want your staff members to love coming to work, love taking care of clients, and simply be more efficient?
When technology is up-to-date, current, and working properly, your staff will be happy – and this allows you to become the place everyone wants to work! You'll notice the impact:
New business and opportunities from referrals coming in
Great employee morale throughout the office
Less frustration and stress amongst your team
Fall back in love with your information technology and get more work done with less hassle. Call us at (408) 849-4441 to schedule a consultation and find out how we can help fix the rocky relationship between you and your IT.