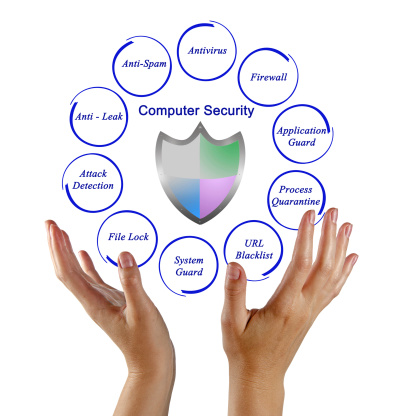 The University of California, Irvine Student Health Center has been the victim of a HIPAA breach.  Nearly 2,000 pieces of PHI (protected health information), including financial data, were stolen via a keylogger attack.  The keylogger collected this information for over a period of a month before being discovered.
How This Happened. 
The keylogger was residing in malware that was unknowingly running in the Center's operating system. Every keystroke their staff made was detected by the malware software and collected by the criminal.
How to Protect Your Business From Keyloggers.
The best way is to arrange for a professionally managed, layered anti-virus, anti-spam, firewall solution.  This will block the keylogging malware from entering your system in the first place.
You can also benefit from using a Password Management Solution to ensure you use a different password with every site you logon to.
Don't Be The Next Victim of a HIPAA Breach 
According to the U.S. Department of Health and Human Services (HHS), HIPAA breaches affected more than 2.6 million patients over the past five years. And with the ever-more-sophisticated cyber attacks today, this number is expected to increase.
The only solution is a good defense.  Veltec Networks can provide the comprehensive, layered protection your healthcare organization or business needs to protect your confidential information.  For a complimentary security assessment of your technology, call (408) 849-4441 or email us at: info@veltecnetworks.com Don't be the next statistic, victim or business that HHS fines.