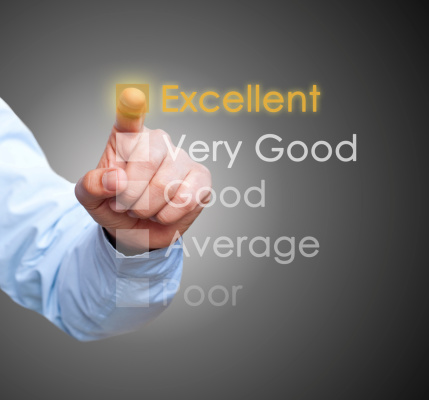 Just this month, Apple gave us a sneak peek into what would be the new version of the Mac operating system, OS X Yosemite. The new OS features an overhaul of the operating system with spotlight focus on UI enhancements and app by app refinement. With the advanced features of OS X Yosemite, it is an ideal integration for small businesses to eliminate manual routine tasks, and organize more resourcefully.
The new look uncovers big changes like streamlined toolbars, and translucent windows, to the smaller tweaks in fonts and icons. In addition to a brighter interface, the new OS X Yosemite includes new developments in its core OS X browsing apps. For instance, Safari now has a streamlined toolbar, with smarter buttons, for more efficient browsing experience. When tending to multiple business sites, the new 'tab view' makes multitasking easier. Another browsing plus, Spotlight makes findings things on your Mac easier. It has a new search window with scrollable search results preview, and now it also extracts information from Wikipedia and Bing, acting like a search engine.
The integration of Mac in business makes it effortless to find, create, and share just about everything that the business needs. Mac's fully integrated system allows the hardware and software to work together seamlessly, thus making the use of the business tool secure and hassle-free. The use of OS X apps adds power and productivity to the business that otherwise would not be had. No different from the previous Mac OS, OS X Yosemite strives to provide only the best and efficient business utilities.
With its new Messaging feature, iMessage and SMS from your iPhone can now be sent and received on your Mac. Easily add or remove people from group conversations, or even insert short audio and video clips on your messages.Fixes oniCloud also makes device synchronization more effective. Such as, when you add a calendar event on your iPhone, it appears on your Mac. Create an iWork document on your Mac, and you can continue editing it on your iPad.
From standard transactions, advertising, documentations, to however evolving the business needs are daily, Mac has proved to deliver easy organization with intuitive function.
The OS X revamps meant redesigning interface concepts and cross-examining the visual direction that Mac is taking. Although the OS X Yosemite still has considerable rough edges, it generally takes on a flatter, more harmonious interface to equal the professional demands of small businesses. Without compromising application efficiency, Mac OS X Yosemite comes out "Completely new, completely Mac".
Looking for the best Apple support in San Jose? Call Veltec Networks and book a no obligation IT review with our certified IT and computer support professionals.  Call (408) 849-4441 or email us at info@veltecnetworks.com.  We can help with your Apple support needs and your general business IT support requirements.