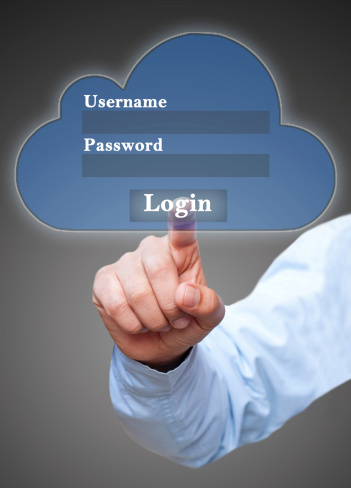 Multi-factor authentication has been available for administrative roles since June 2013, however, Microsoft recently added multi-factor authentication for all users of its Office 365 suite. "The multifactor authentication increases the security of user logins for cloud services above and beyond just a password," Microsoft said.
The company will also bring multi-factor authentication to Office 2013 desktop applications, including Outlook, Excel, Word, PowerPoint, and SkyDrive Pro later in 2014.
What is Multi-Factor Authentication?
Multi-factor authentication is a method of authentication which requires the user to present two or more authentication factors. Office 365 multi-factor authentication will require:
A knowledge factor (for example: a password)
A possession factor (for example: a code generated on a smartphone)
The first authentication factor will be a password and the second authentication factor ranges from entering a unique six-digit code sent to the user's smartphone, answering a phone call, or confirming through an app on the user's smartphone. Microsoft explained, "Only after this second authentication factor has been satisfied can a user sign in."
Office 365 administrations have the option of enrolling users for multi-factor authentication through the Office 365 admin center. While the new feature is optional, administrators can enforce multi-factor authentication for specific users, for example, employees who work with sensitive information.
Once users are enrolled for multi-factor authentication, Office 365 will prompt users to set up their second authentication factor upon signing in. If the user chooses to use app notifications or a one-time code, smartphone apps will provide these authentication factors for Windows Phone, Android, and iPhone.
The multi-factor authentication feature is a no-cost update for all Office 365 subscriptions, including Office 365 Midsize Business, Academic plans, Enterprise plans, Non-profit plans, and standalone Office 365 plans.
To learn more about the multi-factor authentication feature for Office 365 users, give us a call at (408) 849-4441 or send us an email at info@veltecnetworks.com. Veltec Networks can help you utilize the latest security measures to protect your sensitive data.