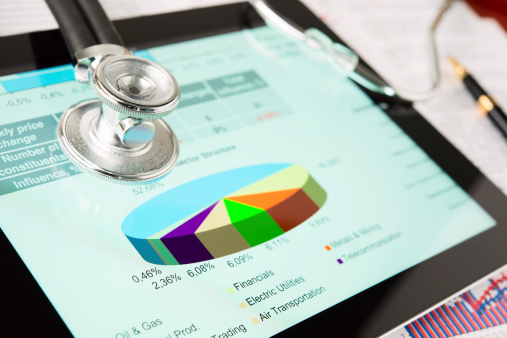 There's some big trouble for those looking to update their Windows RT tablet—Microsoft has temporarily pulled the RT 8.1 update from their Windows store.  Those who've installed the update have been experiencing blue screens on startup.  RT 8.1 is an operating system for tablets and lightweight, slim personal computers. It runs built-in apps, or apps downloaded from Microsoft Windows store.
A Microsoft spokesperson said that they're also working frantically to repair the update, and will provide a new one as soon as possible, however he didn't say how long it would take. Microsoft released the following message:
"Microsoft is investigating a situation affecting a limited number of users updating their Windows RT device to Windows RT 8.1. As a result, we have temporarily removed the Windows RT 8.1 update from the Windows Store. We are working to resolve the situation as quickly as possible and apologize for any inconvenience."
Microsoft also said that customers who've ordered the new Surface 2 Tablets don't need to worry, as the RT 8.1 update is preinstalled and should work properly. Surface 2 is being released tomorrow, October 22nd.