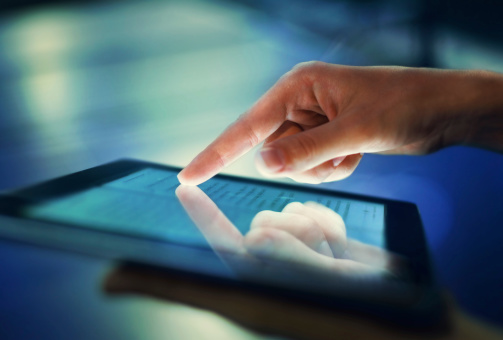 Microsoft reports a US$908 Million increase in revenue from sales of its third generation tablet product. After 2013's US$900 Million "inventory adjustment" for the Surface RT, this boom in sales is causing Microsoft to gain ground in the highly competitive tablet market.
Microsoft cites the June release of the Surface Pro 3 as a primary reason for the upswing in revenue. This marks a 127 percent gain in revenue for Surface-related products in the same period last year.
Microsoft CFO Amy Hood said "we are excited by Surface Pro 3 performance. Its sales are pacing at twice the rate of what we saw with the Surface Pro 2." Hood expects sales of the Surface to continue to grow.
The Surface's primary competitor, Apple's iPad, saw a decline in sales this quarter. Apple reported US$5.3 billion in revenue from iPad sales.
Microsoft reported total revenue of US$23.2 billion, a 25 percent increase from the same quarter in 2013. However, net income was 13 percent less than the US$ 4.54 billion gained last September. The profit loss was attributed to a US$1.14 billion expense for layoffs and corporate restructuring of the company's smartphone division.
The smartphone division of Microsoft accounted for US$2.6 billion in revenue from selling 9.3 million Lumia phones this quarter. Other Microsoft phones declined in sales. Microsoft acquired mobile phone manufacturer Nokia in April for US$7.2 billion.
Microsoft reported sales growth for Lync, Sharepoint and Exchange products. Windows operating systems revenue increased 10 percent. Server products and services revenue grew 13 percent. Commercial licensing revenue increased 3 percent to US$9.87 billion.
Office commercial products as well as other cloud-based software sales grew 5 and 25 percent respectively.
Contact Veltec Networks by phone at (408) 849-4441 or email at info@veltecnetworks.com to learn more about the Microsoft Surface and its effects on the tablet market.