Many Windows XP users were unhappy with the next release of the operating system, Windows Vista, and they refused to upgrade. Though versions since Vista have evidently taken consumers' concerns into account, a significant number of devices ‒ out of the more than 1 billion in existence, according to Windows ‒ are still using Windows XP. While this might not seem like an issue ‒ after all, many people are hesitant to make a change if something is working well for them ‒ Microsoft has not provided support for that version since April 2014.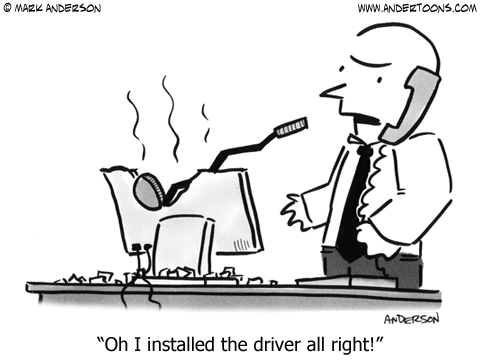 Popularity of XP ‒ by the Numbers
This means that between 7 and 10 percent of all the computers in use today ‒ actual numbers are difficult to determine ‒ are vulnerable to potential security attacks. According to some estimates, Windows XP is the third most popular operating system today, still running on 10.9 percent of all personal computers. Net Applications, a web analytics firm, states that Windows 7 has 51.9 percent of the market, while Windows 10 has 14.2 percent. Windows XP's statistics mean that version of the Windows suite of operating systems is in use more than Windows 8, with a 9.6 percent share, and all Mac OS X operating systems, with 7.8 percent, combined.
What This Means to IT Security
Microsoft no longer supports Windows XP and has not done so for two years, which means that those users do not receive any security updates or fixes. They also have no options for downloading online technical updates or any other type of support, which puts businesses in a precarious situation that could result in a security breach. Though the reasons cited by small businesses for not upgrading their Windows XP machines vary, most note that they do not feel that they are targets for security issues. Others cite the fact that such an upgrade is a costly effort that does not contain enough urgency that it has to be completed at the moment. This mindset puts these businesses at risk as many of their software programs might not be supported either.
A survey released in 2015 by SpiceWorks reported that many businesses are not investing enough resources in their IT security. If your business is still running Windows XP, consider bringing your IT security up to date. We are a reliable IT support partner in San Jose that can provide you with those services that you need to protect your sensitive data. Give Veltec Networks a call at (408) 849-4441 or drop us an email at info@veltecnetworks.com.