The Internet has brought us many amazing innovations, making life easier and improving how we do business.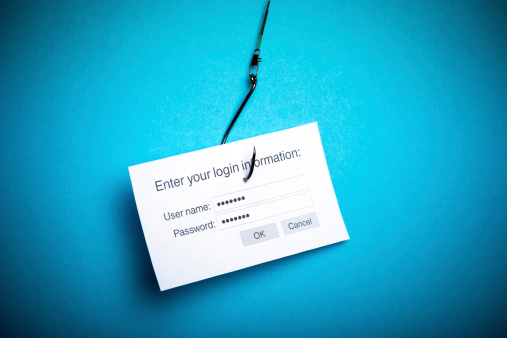 Still, with all of those advancements have come some drawbacks – it's crucial that businesses keep their data protected against cybercriminals and online scams. Phishing attempts are growing more and more common, targeting victims and acquiring their personal information with malicious intentions.
Phishing attempts CAN be avoided, as long as you know how to protect yourself and your business.
Get in touch with Veltec Networks at info@veltecnetworks.com or (408) 849-4441.
When you're looking to keep your business protected against phishing attempts online, keep these methods in mind. Remember that these scams are made to be undetectable, so you need to keep an eye out and know what to look for. Don't let falling victim to a phishing attempt put you at risk for identify theft or tarnished credit.
Use the phone to communicate any type of sensitive information. You should be suspicious of any email that asks for personal data – banks and other major companies will never ask for financial information through an email.
Remember that data is most at risk when in transit, meaning sending financial or personal information to even a trusted recipient through email is a bad idea.
Don't ever click on links, downloads or attachments in emails from unknown senders. It's best to be cautious – the easiest way to target someone is by having them click on a link or attachments that appear safe. Remember that cybercriminals are smart, and they'll never make themselves easy to detect.
Use protection to keep your network safe; Veltec Networks offers proactive security solutions designed to keep spam from your inbox and viruses out of your network.
Keep updated with all of your online accounts and regularly check your bank statement. You should always keep tabs on your personal information, and ensure you recognize all charges made to your accounts.
Don't let your business fall victim to an online scam that will compromise your productivity and reputation. To talk more about how to avoid phishing attempts and other cybercrimes, get in touch with Veltec Networks at info@veltecnetworks.com or (408) 849-4441.