HUGE Hack Stole Confidential Information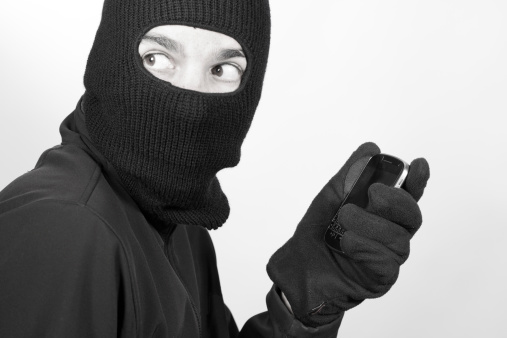 T-Mobile server has been hacked with attackers taking away with the personal data of over 15 million people. The data collected spans from September 1st 2013 to September 16th 2015, which is when the attack occurred. The company has yet to launch an investigation claiming that the main priority is assisting those hurt in the attack.
What information was taken?
Names
Address
Social Security Numbers
Birth Dates
Passport Numbers
Military ID
Driver's License Numbers
The servers were being maintained by a third party credit company call Experian. The company was hired by T-Mobile to run credit checks for new applicants. The question is raised of why is a 3rd party company holding 2 year old information when all they were hired to do was check new customers. This question is hoped to be answered when T-Mobile runs their investigation… eventually. This is the third time since March 2013 that attackers have hacked Experian's servers. T-Mobile states that their relationship with Experian will be under review.
What can I do to protect myself?
Experian hopes to aid customers by offering free 2 year credit investigation and monitoring to those hurt in the attack. A credit monitoring from a company prone to hacking may be of little value. An alternative for the individuals with stolen personal data is to claim fraud on their credit files to prevent someone who isn't you from using your name. These are the challenges we face living in a technological age.
Equip yourself with the knowledge to protect your personal data by staying up to date with the latest technology news. Contact Veltec Networks at (408) 849-4441 or email us at info@veltecnetworks.com for more information.