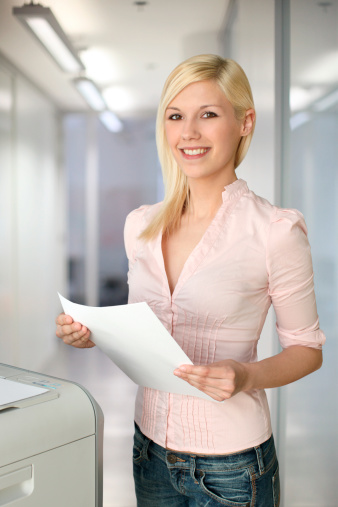 When an organization was ready to migrate to Office 365 from Microsoft Exchange 2003, the process became confusing and difficult when the organization received conflicting opinions from their license provider for Office 365 and the existing on-premise technician.
The existing on-premise technician suggested the organization perform an active directory sync, in order to migrate all aspects into the cloud including passwords and accounts. However, the license provider said it's unnecessary for a small business with less than 30 email addresses; users' could easily reset their passwords on their own.
Microsoft Offers Options for Conflicted Users
When it comes to migrating to Office 365, Microsoft offers several options for organizations. If you already have an Active Directory environment, it's easiest to use Active Directory synchronization. The contents of your Active Directory will be copied to the cloud, but changes made to the cloud aren't replicated to your local Active Directory.
The second option involves managing user accounts using identity federation. With identity federation, the organization retains control of the Active Directory environment. If you're choosing to use Active Directory synchronization, Microsoft recommends enabling identity federation.
Once you've completed the sync from Exchange 2003 to Office 365, a report will be sent to you via email. Once you receive the report, you're able to finish the migration process by migrating public folders, assigning Office 365 licenses to all users, and verifying all DNS records to ensure they're updated and aligned with Office 365 services. Make sure the desktops are configured to use Office 365 services as well.
To learn more about migrating to Office 365, please give us a call at (408) 849-4441 today. Veltec Networks is here to simplify the migration process for businesses.