A primary focus for any successful company is of course productivity. Businesses are always looking to maximize efficiency and be as productive as possible with the resources they have. Some tactics companies have adopted over the years to help increase productivity include the use of email systems, holding regular business meetings, and establishing a management team to oversee the tasks of other employees, but are these tactics effective in increasing productivity, or are they unknowingly compromising our ability to perform?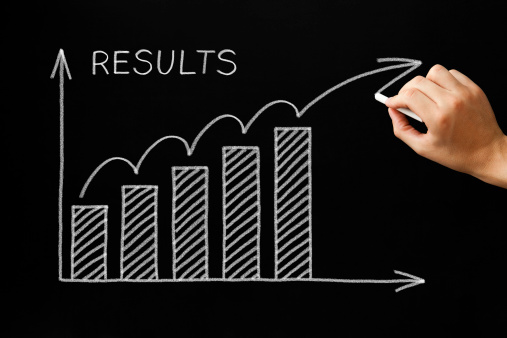 It turns out, these three professional approaches may in fact be counterproductive, and the reasons why are discussed below:
Emails
Successful companies have actually found that emails are having a negative effect on productivity, and much of the world doesn't realize that email is actually an antiquated form of communication. At over 20 years old, if you're not using email correctly, it's one of the least productive tools that a business can use, especially when it comes to internal communication.
There are two main disadvantages to using email for communication. These disadvantages are as follows:
Taking up too much time: The average employee spends 28% of their day searching through emails/responding to messages. The truth is, email simply takes up too much time.
Failing to use more effective methods: If employees are depending on email, they're missing out on other more effective methods of communication, such as telephone calls, which are more personal.
The best way to handle productivity loss due to email is to let employees know they need to reach out via phone or in person prior to attempting email communication. Email should truly be the last form used to get ahold of anyone. Also, make sure emails are only checked 2-3 times a day at set times.
Meetings
Meetings were once considered to be a staple of a productive professional environment, but modern day business practices are indicating they might be a waste of time and could be stifling productivity. Attending meetings actually interrupts employees from the work they are doing, and can seriously compromise the efficiency of the employee having to stop and pull their focus away from the job.
Meetings are typically used as a discussion platform where management and employees can interact and discuss progress and issues regarding the projects and work they are currently doing.
Don't let common practices destroy productivity within the workplace. Contact Veltec Networks at (408) 849-4441 or send us an email at info@veltecnetworks.com to discover new ways to boost productivity.