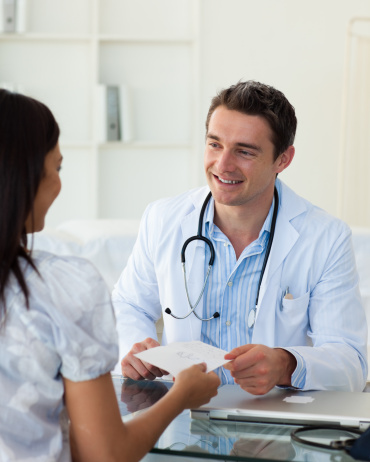 Microsoft has taken every opportunity available to remind organizations and individuals alike about the end of support date for Windows XP. On April 8th, 2014, there will no longer be support for Windows XP; which means security updates and virus patches will cease to exist. However, many organizations still haven't upgraded their operating system.
After April 8th, 2014, Windows XP will become a huge security risk to healthcare organizations, as hackers around the world are aware of the unpatched, unsecure operating system. For healthcare organizations, the risk is even greater because of the requirement to adhere to HIPAA regulations.
As a healthcare organization, HIPAA compliance involves protecting patient records. If a healthcare organization chooses to use Windows XP, attackers can easily find exploits to obtain access to patient records.
According to the HIPAA Security Rule section 164.308 (a) (5) (ii) (B), organizations must implement procedures for detecting, guarding against, and reporting malicious software. However, healthcare providers that fail to migrate away from Windows XP aren't able to protect their systems against malicious activity.
When healthcare organizations continue to use Windows XP, it's impossible to comply with this HIPAA Security Rule specification. With more malware than ever, Windows XP is the most vulnerable operating system available.
Today, cybercriminals design and utilize malware for the purpose of stealing sensitive information, including confidential patient records and financial information. It's extremely important for healthcare organizations to upgrade their operating systems, in order to maintain maximum IT security and avoid HIPAA breaches.
The Migration Process
In order to migrate to a secure operating system, review and inventory all of your organization's IT systems, taking note of the risks and vulnerabilities associated with each system. In fact, this is required for Stage 1 of the meaningful use requirements. This also must be repeated for Stage 2, as HIPAA Security requires periodic updates to be done at least annually.
When you're in the process of upgrading your systems, it's a good idea to utilize secure and scalable technologies, such as virtualization and medical-grade cloud hosting. Once your healthcare organization has addressed the Windows XP upgrade, you're able to benefit from a more functional and secure IT environment. In addition, you're able to comply with meaningful use and HIPAA requirements.
For more information about migrating away from Windows XP, give us a call at (408) 849-4441 today. Veltec Networks can help your healthcare organization select and implement the best operating system for your unique business needs.