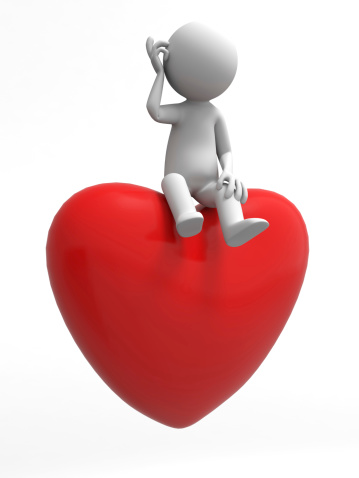 Have you heard about Heartbleed?
Google and security firm Codenomicon recently released details about the dangerous security flaw, also known as Heartbleed, in OpenSSL Web servers. OpenSSL is used to secure communications between servers and clients on the Internet. Heartbleed enables hackers to access websites and steal sensitive data from affected versions of OpenSSL.
If you've already heard about Heartbleed, you've probably applied the patch and changed your passwords for all of your online accounts. If not, it's imperative to contact your local IT Company to apply the patch on all computers in your office. Also, change your passwords immediately! Your sensitive information, including passwords and credit-card numbers, is at risk for theft.
Check Your Favorite Websites for Heartbleed Vulnerability!
Heartbleed impacts a variety of common websites. If you haven't checked for vulnerability, your sensitive information could be at risk. Here's a few tools to check your favorite websites:
You can also check CNet's list of websites that have been patched to prevent the security flaw from stealing information. If you're visiting websites on this list, contact the company to ask if they've patched their software and installed new SSL certificates. Once you've verified this, change your passwords to protect your sensitive information.
Delete Your Web Browsers' History, Cache, and Cookies to Remove Saved Passwords!
Once you've verified your favorite websites and changed your passwords, delete your web browsers' history, cache, and cookies to remove saved passwords. While this is time-consuming, it's critical to protect your sensitive information. Also, review your bank and credit-card statements for suspicious activity. Heartbleed enables hackers to access websites and steal financial information. If you do notice suspicious activity, call your bank to report the activity.
To learn more about Heartbleed, give us a call or send us an email. As your trusted IT security team, we can help you stay up to date on the latest threats to your information security.