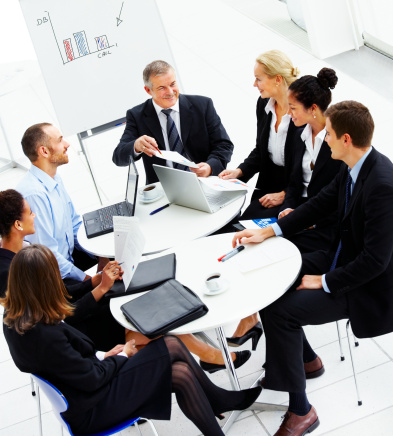 Apple OS X Mavericks: A Powerful and Intuitive Computing Experience
Apple's OS X Mavericks is the operating system that powers every Mac. OS X Mavericks is a fully integrated, easy to use system that works with the processor in your Mac to provide optimal performance.
Apple's OS X Mavericks offers an innovative alternative to traditional operating systems with:
OS X Mavericks was designed to bring Apple's desktop and mobile devices closer together with powerful apps for browsing the web, setting reminders, sending messages, and more. OS X apps also work well with the iPhone, iPad, and iPod touch. Apple's OS X Mavericks has a long battery life with advanced power-saving technologies like App Nap and Timer Coalescing.
OS X Mavericks gives users more control than previous operating systems. For example, the Launchpad allows quick access to your full library of apps. Also, App Nap function makes it simple to see which applications are consuming power, so you can turn them off to preserve your battery life. You can even have your operating system software updated automatically.
Looking for an operating system that allows you to get work done more efficiently? OS X offers multiple ways to organize and find files on your Mac, a server, or in iCloud. Finder Tabs allows you to consolidate multiple Finder windows into one in order to access and organize your files from a single window. If you want to use multiple applications at the same time, Mission Control lets you overlook everything that's running on your system.
The trackpad brings precise multi-touch gestures to your computer, allowing you to navigate using your fingers to tap, pinch, scroll, and swipe. Use your finger to scroll the webpage up or down. When you're looking at photos, swipe left or right to switch the photo.
If you're looking for an operating system with powerful features, OS X Mavericks is the ideal operating system for you. To learn more about Apple's OS X Mavericks, give us a call at (408) 849-4441 or send us an email at info@veltecnetworks.com.