Having all of the right technology solutions is crucial – but without experienced IT professionals making sure your technology tools are well managed and the right solutions are in place, you've got nothing. We know that you need time to focus on your business, and that means leaving your IT up to us. If you don't trust that your current team of IT guys is ready to provide for all of your needs, it's time to move on.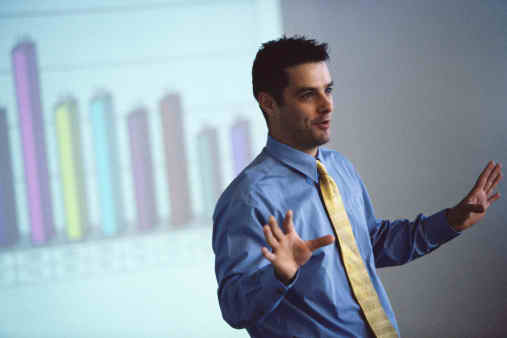 What's the difference between regular IT and well managed IT? The difference is: well managed IT starts with a team of experts helping you make smart business decisions instead of simply implementing technical changes and calling it a day.
Does your IT company simply implement technical changes and call it a day – or do they help you make smart, strategic decisions that solve real challenges you're facing? Here's the thing: there's no right way to do the wrong thing – meaning – there's no point in investing in the latest and greatest if those "solutions" bring no value to your company and don't actually resolve challenges or help you meet goals.
Our team of IT experts does IT differently – we manage it well:
Thinking about what's right for you: We always start by getting to know your company – What challenges do you face? What causes your staff members a lot of stress? What tasks are taking up a lot of your time? Then we tailor solutions around your unique needs.
Letting you focus on your work: We know your time is valuable – and that's why we let you focus on your work, because after all, that's what you've hired us for. We sort out issues, figure out what solutions you need, maintain your technology and prevent problems from occurring.
Making sure your technology keeps up: Your business is constantly growing, and if you're not constantly planning for the future, your technology will fall behind. We make sure your technology keeps up with your business – meeting with you regularly for strategic planning.
In today's modern business environment, good business management means having well managed IT – and well managed IT can't be accomplished without experienced IT experts who know what they're doing. Need the top IT services company in San Jose to help you better manage your technology? Veltec Networks is here to help!
Contact us at (408) 849-4441 or send us an email: info@veltecnetworks.com.