A lot of Managed Service Providers like to talk about the value they can offer your business, without ever really explaining what that value is. Is it a dollar value? A strategic value? Is it both of these things? Neither of them?
You shouldn't be left guessing at what your business is buying in to.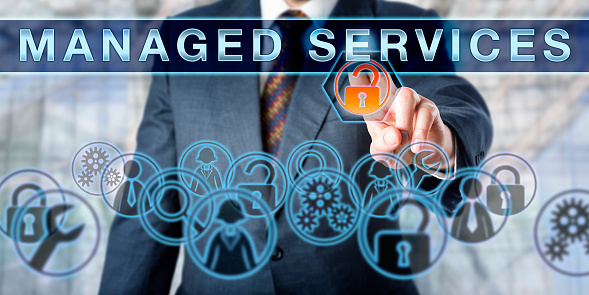 Veltec Networks believes in taking a more direct approach. You can see it for yourself throughout our website.
When you choose to partner with a Managed Service Provider, you deserve to have a clear picture of what those services will entail, and why they're beneficial to you, and to your business. IT support is not a one-size-fits-all service. Every business has its own unique goals and challenges, and your IT support solutions need to reflect that.
Contact us today at info@veltecnetworks.com or (408) 849-4441. I would be happy to talk with you about the managed IT services and support Veltec Networks can offer your business.