Anyone who has ever looked forward to a new release of Apple's iPhone knows how much the company likes to keep things close to the vest. The level of secrecy swirling around each new release has gotten so bad that even accessory manufacturers don't know anything until it is announced to the public. For every third party case available on the same day as the new iPhone, there are likely three that had to be scrapped because they went to market based on rumors that turned out to have very little basis in reality.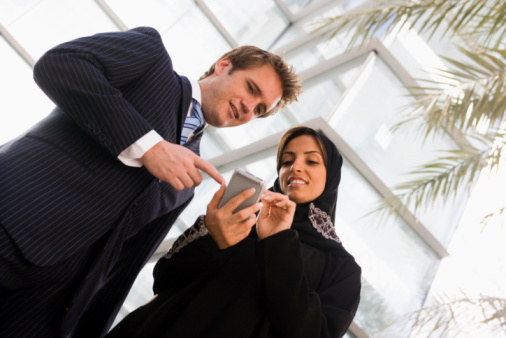 This process is set to repeat itself yet again this year as the iPhone 7 nears release sometime this fall. Here is everything we know about what is sure to be yet another groundbreaking release from the most valuable tech company on planet earth.
The Release Date
According to a very well-connected Twitter user, the iPhone 7 will be released the week of September 12, 2016. Though the event that Apple typically uses to announce its new wave of devices has yet to be scheduled, if it does end up occurring a week or two before, you can bet your money that Friday, September 16, is the big day; Apple typically announces the phone early in the week and releases it on Friday.
Curiously, one rumor that is heating up in recent weeks is that the iPhone 7 may not actually end up being called the iPhone 7 at all. Sources indicate that because it is more of a stop-gap release (as all truly revolutionary features are being saved for next year's 10th anniversary model), this phone will take the name iPhone 6SE. Supposedly, Chinese sources have spotted packaging that indicates that this may be what Apple is going with, which would also signify a switch from a two-year release schedule for major models to a three-year schedule. It will be interesting to see how this one plays out.
Other iPhone 7 Rumors
Many of the following rumors are not 100 percent confirmed, but they come from multiple sources, so they may have some foothold in what we will see when the iPhone 7 finally does get unveiled to the world. Note that these could be completely true rumors, and these features STILL might wind up left out of the finished version of the iPhone 7, as these devices tend to be in flux until very close to that magic date.
One of the most persistent rumors about the iPhone 7 has to do with a new rear dual camera system, something that is said to support the quality of standard resolution images and that will future proof the device for things like 4K recording and playback.
The absence of a headphone jack on the iPhone 7 is also essentially a certainty, as this move has been met with controversy for quite some time. This is reportedly being done in an effort to keep the phone as slim as possible. People who wish to listen to music on their mobile phones without using the built-in speaker will need to do so via Bluetooth headphones that likely won't be included because of the amount they would add to the overall cost of the device.
At Veltec Networks, we couldn't be more proud of the reputation we've built as your leading source for all of the latest information on technology tips, tricks and news that is fit to print. To find out more information about these or any other interesting tech topics, contact us by (408) 849-4441 or send us an email at info@veltecnetworks.com today.