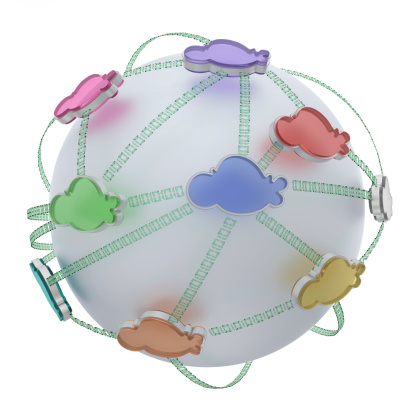 Our IT professionals think Microsoft Exchange Server 2013 is a big deal. And you will too once you try it.
With Exchange 2013 your communications are always available wherever you have an Internet connection. Plus it helps you, your staff and others work collaboratively through better communication capabilities. You can access your business email, calendar, scheduling and contacts from your browser on your smartphone or PC. And you'll experience new levels of reliability and security with high availability, disaster recovery and protection for your confidential information.
With Microsoft Exchange 2013 you and your staff will benefit from:
More uptime and availability.
Improved flexibility and reduced storage costs.
Data Loss Prevention (DLP) capabilities and the ability to automatically recover from failures.
Built in anti-malware protection
Fast search capabilities.
An In-Place Archive to keep your important data in one location.
Run In-Place eDiscovery across Exchange, SharePoint, and Lync data.
The ability to create mobile device lists, enforce a PIN lock, and remove confidential company data from lost phones.
Spending less time managing your messaging systems.
An easy-to-use web-based interface.
Authority to delegate specific permissions to users.
The ability to use the cloud whether you use a private cloud, public cloud or hybrid of the two.
Replication capabilities where public folders are stored in mailbox databases and use of Database Availability Groups for replication.
And more!
For more information about Microsoft Exchange 2013 and how it can help your business, contact your Microsoft Certified Partners in San Jose.  Call Veltec Networks at (408) 849-4441 or email us at: info@veltecnetworks.com