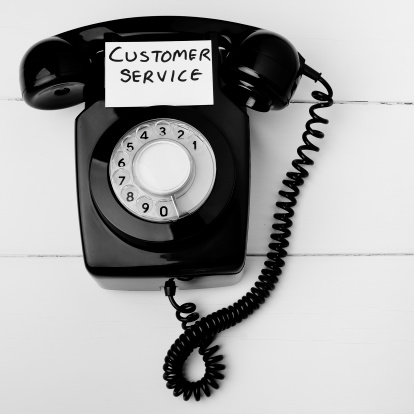 During the business day, questions about business applications, computer software, and network resources tend to arise. Many of us experience challenges with IT systems, email, web services, printers, and other network resources. When these questions and challenges aren't dealt with in a timely manner, your staff will have trouble performing their daily job functions.
When a company works with an outsourced IT department that offers a fully functional help desk, available during work hours or around-the-clock; it's proven to save the company money with IT, as well as increase staff efficiencies and productivity.
Why should your company rely on Veltec Networks to provide IT help desk support?
It's simple, Veltec Networks provides:
A single source for all your IT questions or issues.
Available over the telephone, email, or online through our online portal.
Experts available to take care of any IT related problem, remotely or if necessary, onsite.
Follow up to ensure that your questions or issues are resolved.
Trust Veltec Networks to assist your staff with all your IT needs. Our help desk experts are always ready to serve you. If you have a question about Microsoft PowerPoint, Excel Pivot Tables, or Microsoft Word, we have the knowledge to help you.
Does your organization experience issues with a network printer not printing? Is your email not functioning properly?  You can count on us to lend you a helping hand. Don't put your company's productivity and staff efficiency in the hands of a computer technician who puts your call to voicemail.
Our live help desk can answer your call throughout the business day. Don't trust something as important as your IT support to just any IT company.
Contact Veltec Networks today, and learn more about business IT help desk service. Call us at (408) 849-4441 or send us an email at info@veltecnetworks.com. We guarantee that you won't be disappointed with our IT help desk service.