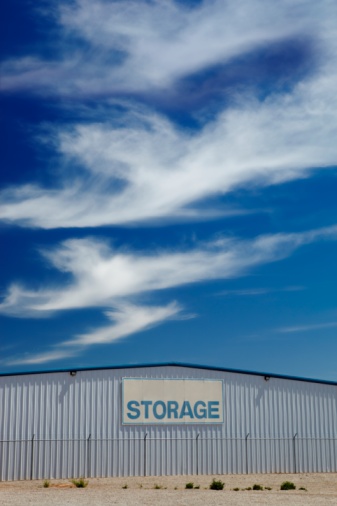 On October 17th, Microsoft released Windows 8.1. It included a variety of new features and functions, including some related to SkyDrive (its cloud storage) and the accessibility of files from mobile devices and the desktop.
Microsoft now provides a deeper integration between Windows 8.1 and SkyDrive. The following are a few of the most popular new features included in the SkyDrive app for Windows 8.1:
You Can Now Access Files When Offline
Sometimes, you need to access files on your SkyDrive but you can't to connect to the Internet. With the SkyDrive app for Windows 8.1, you now have the ability to mark individual files or folders you need to access offline.
You must allow time for SkyDrive to sync and download your documents, and wait until the status below the filename says "Available Offline." When a file or folder is marked as "Available," you can open, edit, and save files offline. When you reconnect to the Internet, your changes are synced across all devices.
Mobile Access
In the original version of SkyDrive, files were downloaded to a mobile device's hard drive. While this works for small files, most phones and tablets don't have the adequate storage to download a large file. With Windows 8.1, you can now use "placeholder files," which appear to be the same as normal files.
Placeholder files can be renamed, moved, and copied like normal files, but the full file isn't actually there; it's downloaded when you open the file on your device. Essentially, you have access to all the necessary files from your device, using a fraction of the overall hard drive space.
File Picking On and Offline
The "File Picker" function in many Windows apps, allows you to open, edit, and save files from within the app. With Windows 8.1, you can save files directly to SkyDrive from within the app. For example, an important file in Outlook can be saved to SkyDrive. The best part of this is that you don't have to be online to do so.
With the desktop version of Windows 8.1, SkyDrive files will show up on your File Explorer. When a file is added, the file will be synced when you're connected to the Internet.
Improved Search Capabilities
Windows 8.1 improves search capabilities for SkyDrive. When you're searching for a keyword, the search will provide relevant files stored in SkyDrive. In addition, the files will show up with an advanced preview, displaying the first few lines of text, as well as the name of the file.
Are you looking for a trustworthy IT support firm in Veltec Networks?  Veltec Networks can help.  Please feel free to give us a call for any Office 365 questions, online file sync tools such as Dropbox or even cloud computing.  We can help you.  Call us at (408) 849-4441 or email us today at info@veltecnetworks.com.