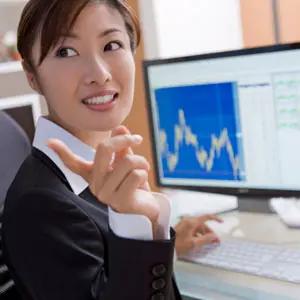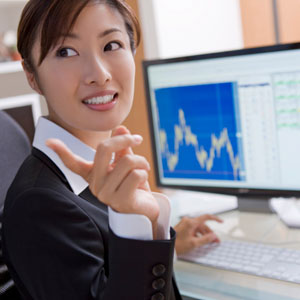 Boost Your Company's Productivity, and Gain The Competitive Advantage You Want.  
If your business is like others today, you need up-to-date IT solutions to help you compete and succeed—Solutions that allow you and your employees to analyze, share, and collaboratively work on diverse and extensive amounts of data, in real time.
Our Collaboration and Data- Sharing Solutions provide an effective and secure way to do this. Contact us for details: (408) 849-4441 info@veltecnetworks.com  
Our Solutions:
Employ a virtual storage system that let your staff log into a secure IT cloud environment from any location or device, and at any time. This way, they can view, edit, and modify documents securely in real time.
Protect data at rest, such as on laptops, desktops, portable media, and servers—as well as data in motion, such as over wireless networks, emails, and the Internet.
Provide enhanced security for documents containing sensitive information, by using encryption and decryption.
Promote your company's Bring Your Own Device (BYOD) capabilities, so your employees can use their own personal electronic devices, such as smartphones and tablets, for the purpose of doing business. They will be more accessible when they're not in the office, which greatly improves your business's collaboration and productivity capabilities. 
With Collaboration and Data Sharing from Veltec Networks, you can increase your company's overall productivity, and gain the competitive advantage you want.
[list-random-testimonial]