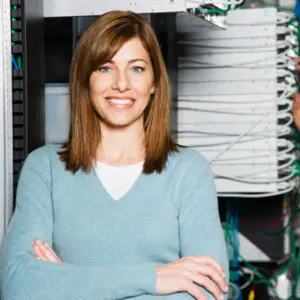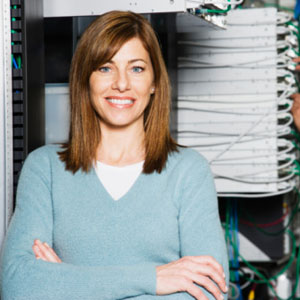 You Need Experienced Help Desk Support From Technicians Who Know What Your Business Requires.
You Need Veltec Networks' Help Desk.
Running a business today is more complex and demanding than in years past. Advances in technology have helped to increase your efficiencies and productivity. However, so has your need for effective IT Help-Desk Support.
With a busy business to manage, taking on the task of managing an in-house help desk can be costly, time-consuming and draining.
This is why more businesses in San Jose and The Bay Area are outsourcing their Help Desk needs to Veltec Networks.
Veltec Networks specializes in providing Help-Desk Support to small and mid-sized businesses. By relying on Veltec Networks' Help Desk, your business can realize significant and measurable improvements in your overall IT efficiencies. Plus, you'll save money on IT expenses, and increase your staff's productivity with:
24/7 Live Support.
A single source for all your IT questions or issues.
Help over the telephone, via email, or online through our web portal.
Experts who are available to take care of any IT-related problems, both remotely and onsite.
Follow-up to ensure your issues are completely resolved.
The Help Desk Technicians at Veltec Networks have worked in businesses of all types, managing their IT needs, and training their employees. They have backgrounds in application training, systems analysis, programming, and user support. Plus they have an in-depth understanding of today's technology, along with an unprecedented ability to resolve your employees' issues that other IT Help Desks can't provide.
For experienced Help-Desk Support for your business in San Jose or The Bay Area, look to Veltec Networks.
[list-random-testimonial]