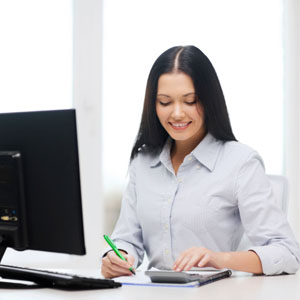 Looking For Expert Oracle Consultants In San Jose or The Bay Area? — Look To Veltec Networks.
If you're using, or considering Oracle IT Solutions for your business process management or ERP, Veltec Networks can help.
Veltec Networks' Oracle Consultants can implement, maintain and upgrade your Oracle applications. We'll help you leverage the power of Oracle to reduce costs and realize the ROI you want from your IT investments. Contact us to learn more: (408) 849-4441 info@veltecnetworks.com
Our Consultants will tailor your Oracle Solutions to align with your business goals by:
Designing strategies that enhance your productivity, and lower your IT costs.
Implementing Oracle Solutions based on the latest best practices.
Providing project management and technical consulting.
Improving your business efficiencies, mobility, and security.
Whether we design a complete roadmap of solutions, or implement a single application, Veltec Networks is your local expert for everything Oracle.
Our Consultants can provide the cost-effective solutions that ensure your operational management interfaces correctly with your product, supply or service chains.
The Oracle umbrella has expanded its scope and product offerings through research, innovation, and integration with key partners. This opens the door to greater opportunities for companies like yours that use Oracle Solutions.
[list-random-testimonial]
The Oracle Consultants at Veltec Network can show you how. For a consult with one of our Experts, contact us at: (408) 849-4441 or info@veltecnetworks.com