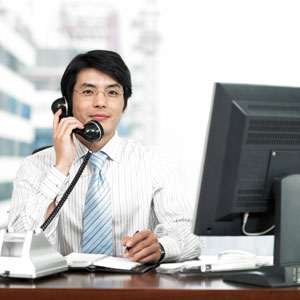 We're The IT Experts For Technology Companies, Like Yours, In The Silicon Valley.
The United States has the most advanced software and technology industry in the world. People around the globe depend on Technology Companies like yours for computers, software and telecommunications equipment. Silicon Valley, which encompasses San Jose, is home to many of the world's largest Technology Companies, and thousands of tech startups—And Veltec Networks is their choice for IT Services and Support.
Technology Companies, in San Jose and the Silicon Valley, depend on us to:
Employ a Holistic Approach that encompasses the full spectrum of their business IT operations, from planning to implementation.
Deliver complete, Managed Services & Support for their networks, servers, desktops, notebooks, and mobile computing devices.
We provide exactly what Technology Companies, like yours, need to succeed in today's competitive marketplace.
*Our Approach Includes:
A complementary needs assessment and infrastructure review.
Advice on how to best use technology to achieve your business goals.
Solutions to save money on IT expenditures.
Reviews of other vendor proposals and how they relate to our solutions.
Feedback on anything relating to technology.
IT Solution design, procurement and installation.
Implementation of IT Solutions with testing to assure success.
Quarterly assessments to monitor the continuing success of your Solutions.
Our Managed Services & Support Includes:  
A complete, managed service plan for your networks, servers, desktops, notebooks and mobile computer devices.
A flat monthly fee that covers the care of your network.
Assurance that your IT runs at peak performance.
24/7 Live Help-Desk Support.
Veltec Networks is your Technology Company's greatest resource when you need complete IT Solutions, Service & Support.
[list-random-testimonial]